The Art of Business Workshop
The Art of Business Workshop
June 28, 2017 – June 28, 2017
1520 Market St.

Map and Directions | Register
Description: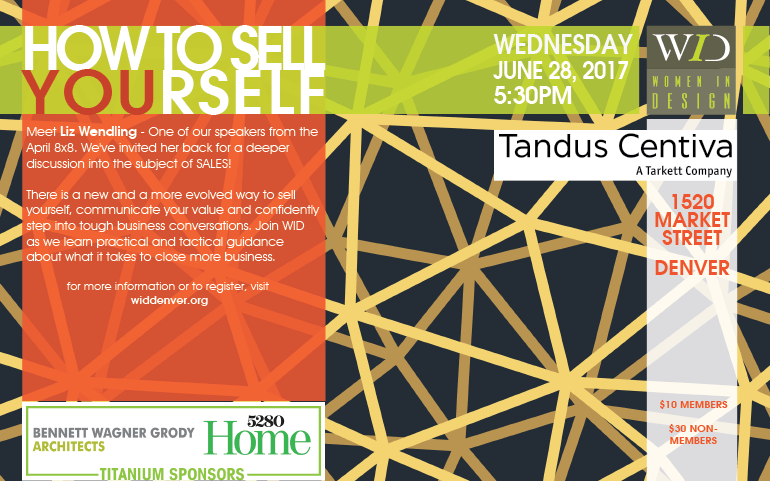 Did you love Liz Wendling at the 8×8 and didn't think that 8 minutes was enough time?  WiD has invited Liz back for a deeper discussion into how to communicate our value to potential clients and engage in more productive business conversations.  Spots are nearing capacity, so register today!
**Parking is provided in the garage adjacent to Tandus Centiva.
Schedule:
5:30 – 6:10  Reception with light food and drinks
6:10 – 6:15  Brief Introductory Remarks
6:15 – 7:15  Liz Wendling Speaks on the Art of Business
---
The Source Hotel Hard Hat Tour
The Source Hotel Hard Hat Tour
June 26, 2017
3350 Brighton Blvd.

Map and Directions | Register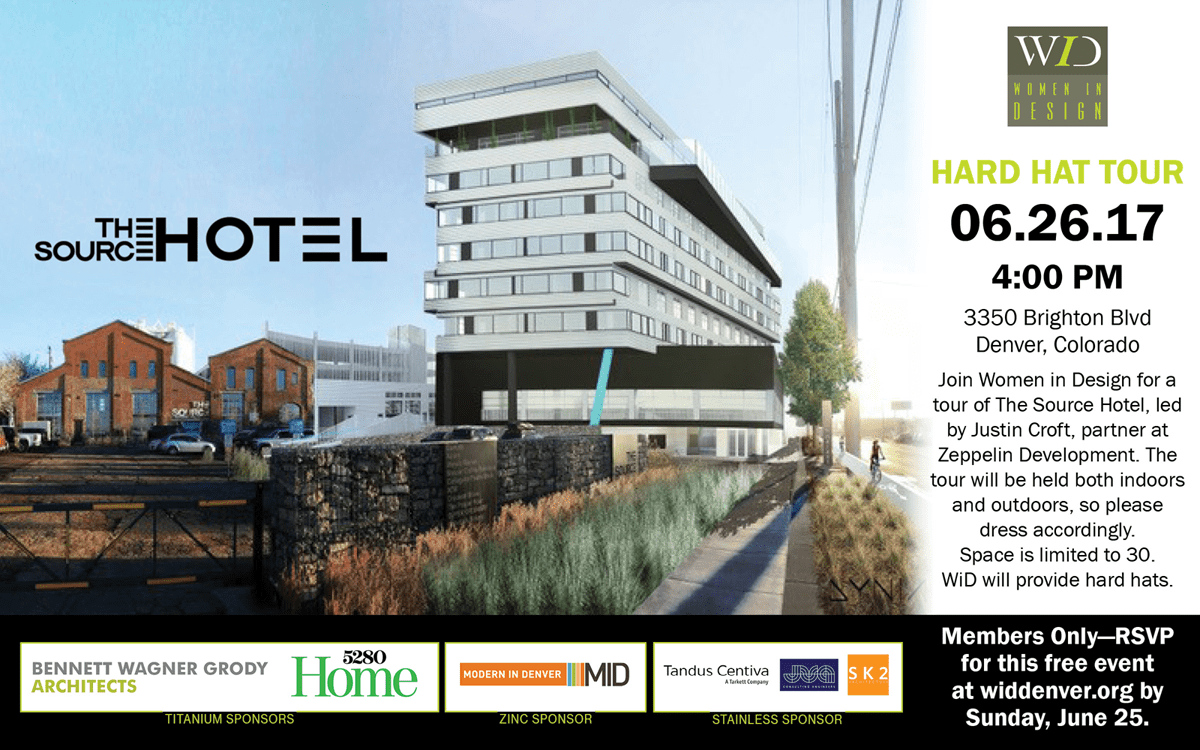 Wear appropriate dress and footwear for an indoor and outdoor tour of a construction site. WiD will provide hard hats and vests. Registration ends on June 25th.
Hard hat tours are exclusive to members only. Not a member yet? Sign up for membership!
---
June First Tuesday Recess
June First Tuesday Recess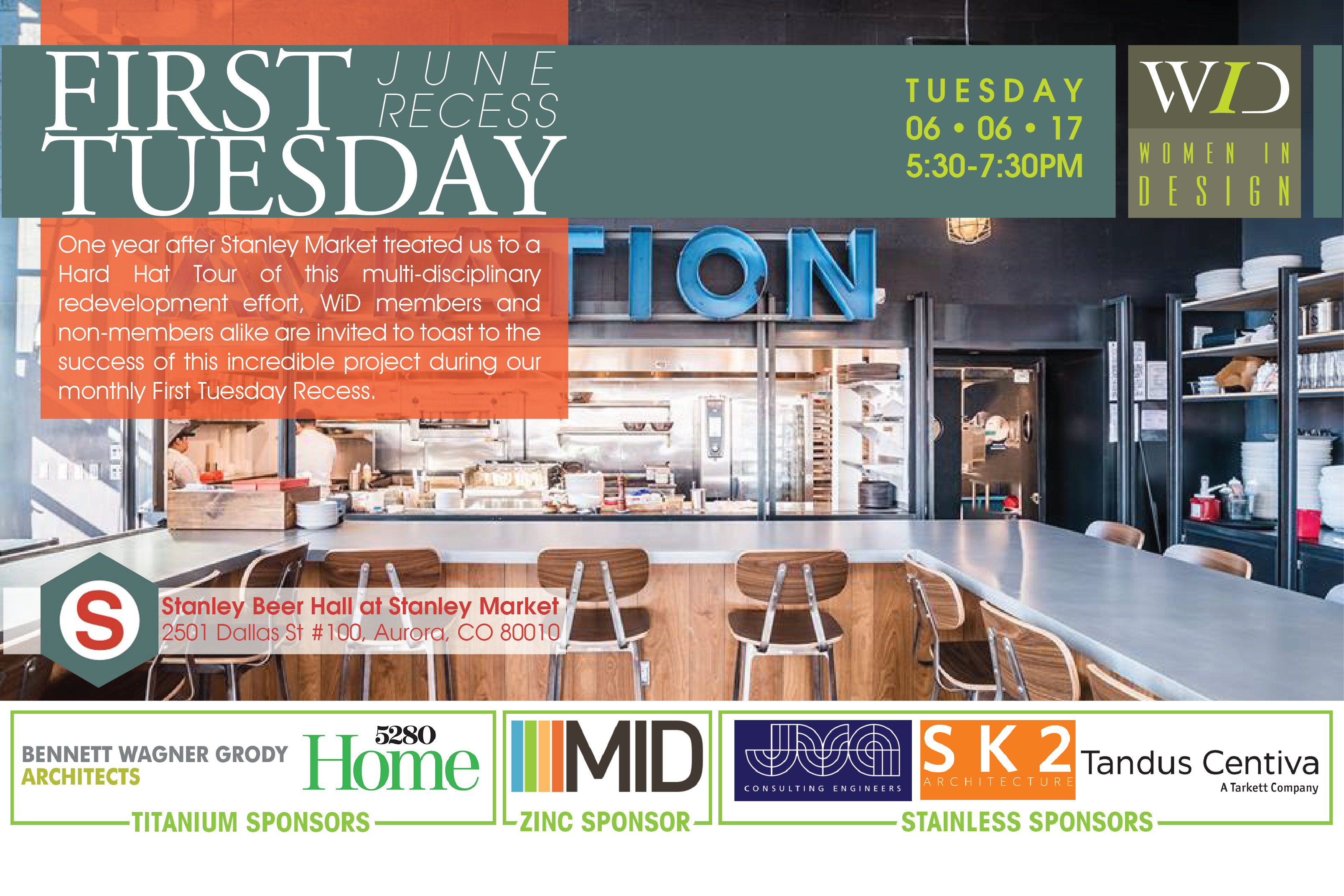 Join Women in Design for June's First Tuesday Recess Hour hosted by the Networking Committee. This casual networking hour is open to members, non-members, friends and colleagues!
---
We Support Denver Design Week
We Support Denver Design Week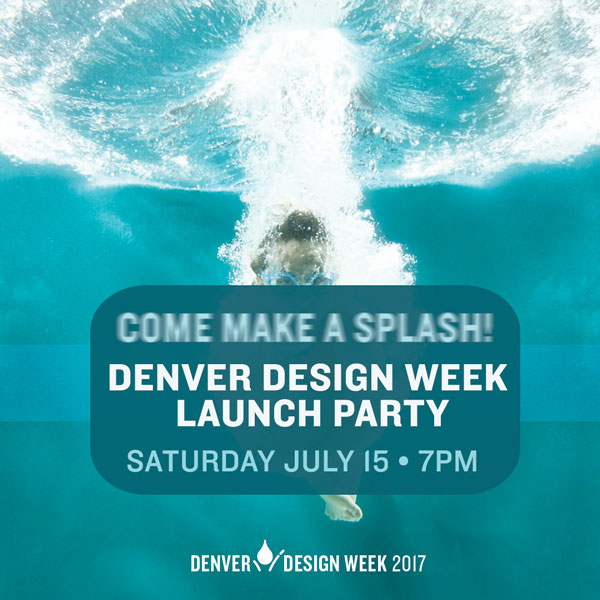 We are proud to be a partner of the second annual Denver Design Week, the seven-day showcase that celebrates and elevates design in our community. From educational sessions and discussions to home and studio tours to networking events, Denver Design Week aspires to embrace and celebrate innovation, creativity, technology, and art.
Why are we involved? Because we know firsthand that design can enhance our economic, social and cultural quality of life. And because we believe in contributing to and supporting the people, businesses, and organizations who make Denver such a special place to live by giving them a voice and a platform for dialogue and discussion.
We hope you'll join us at Denver Design Week, July 15-21. With 30 sessions to choose from, there's something for everyone—topics include architecture, graphic design, city planning, typography, gender, interiors, real estate, development, landscaping, technology, kitchens, sustainability, and driverless cars, to name a few.
Interested? Check out the schedule online, follow along on Denver Design Week's social media, and join us at the Launch Party on July 15 at The Stanley Marketplace!
This is a big deal for Denver, the design community—and us. Be part of this initiative and join us in celebrating our local creative community!
---
2018 Engineering Excellence Awards
2018 Engineering Excellence Awards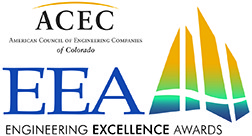 Did You Work with an Engineer on an Award-worthy Project This Year? Ensure Your Team's Work Gets Recognized, Recommend it as an Engineering Excellence Award Contender
The American Council of Engineering Companies (ACEC) of Colorado has released its call for 2018 Engineering Excellence Awards (EEA) entries. If you worked with an engineering firm on an innovative project that you believe would be a contender, please encourage the firm to consider entering it in this year's EEA competition, which is a prerequisite for the national EEA program. Any Colorado engineering or surveying firm is eligible to enter the EEA program, regardless of whether the firm is an ACEC Colorado member. Click here for the official rules and more information. Intent-to-Enter Forms are due Friday, July 28. If you prefer that ACEC Colorado contact the engineering firm, please send an email with your recommendation to Sara Nakon or call 303.832.2200.
---