2017 Keystone Event – Raya Ani
2017 Keystone Event – Raya Ani
October 11, 2017
Denver Art Museum
100 W. 14th Avenue Parkway

Map and Directions | Register
TICKETS WILL BE AVAILABLE AT THE DOOR!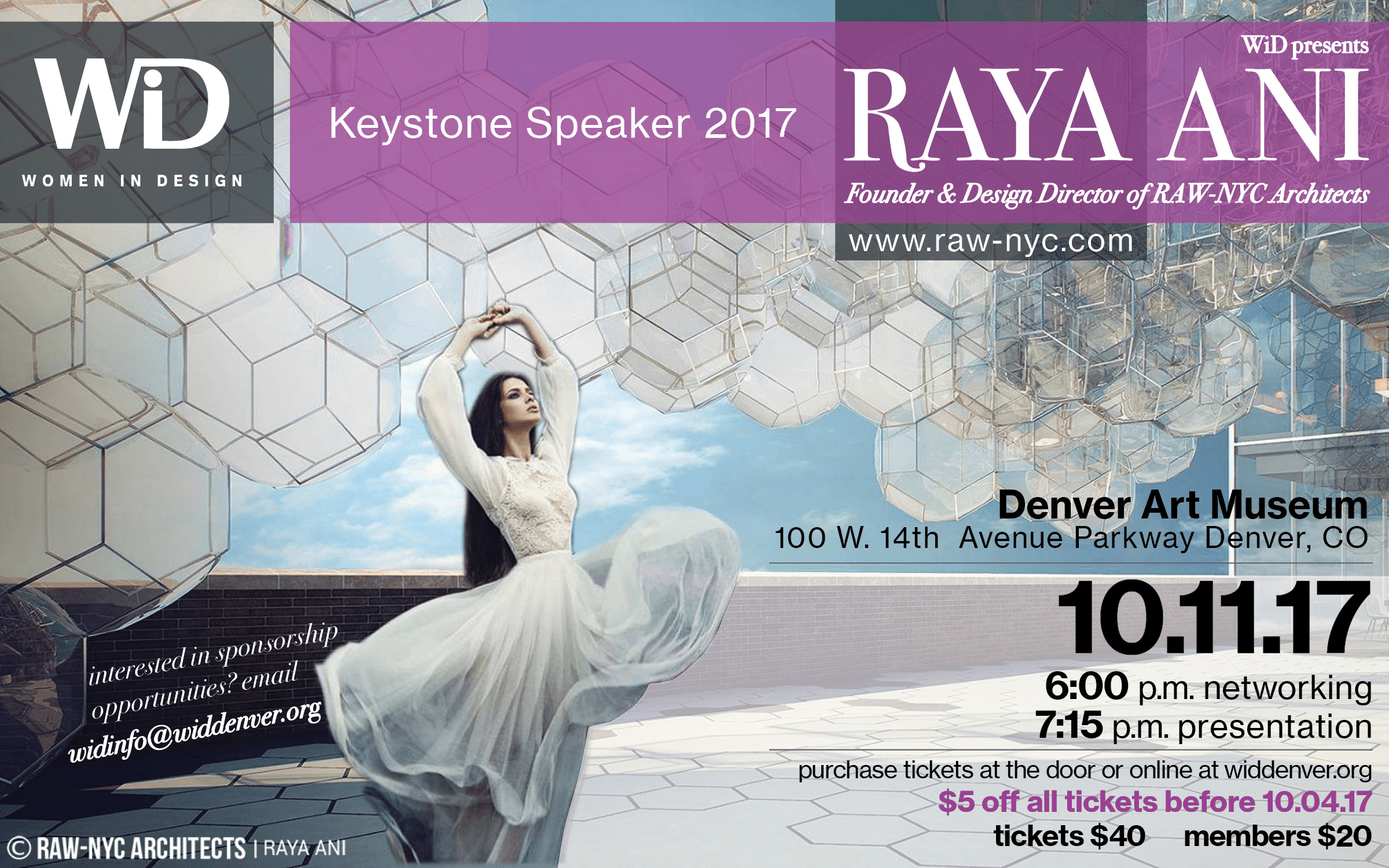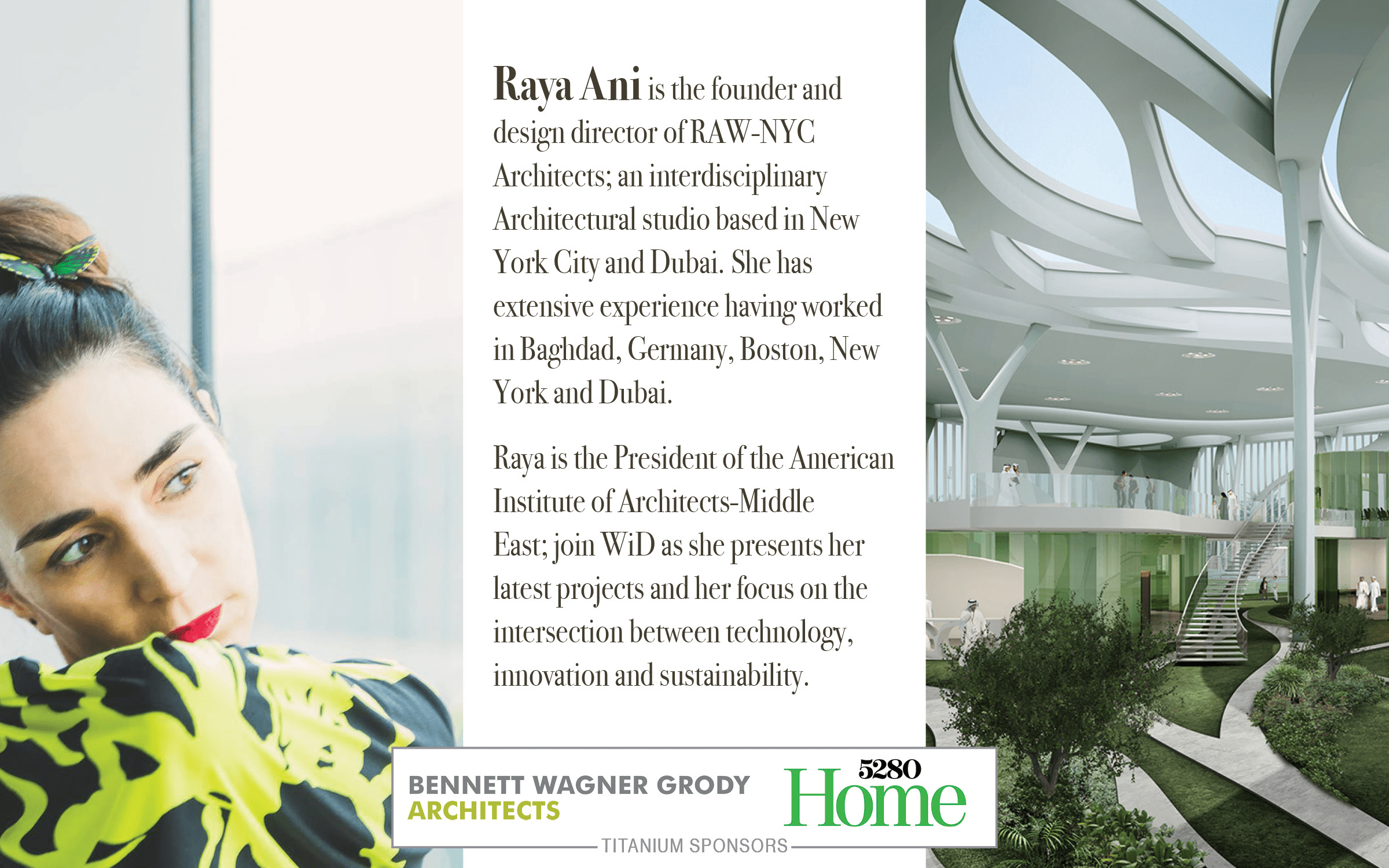 Raya Ani is the founder and design director of RAW-NYC Architects, an interdisciplinary Architectural studio based in New York City and Dubai. She has extensive experience having worked in Baghdad, Germany, Boston, New York and Dubai. Raya is the President of the American Institute of Architects – Middle East. Join WiD as she presents her latest projects and her focus on the intersection between technology, innovation and sustainability.
* Members – log into your accounts to receive the members-only discount.
Parking and event information below.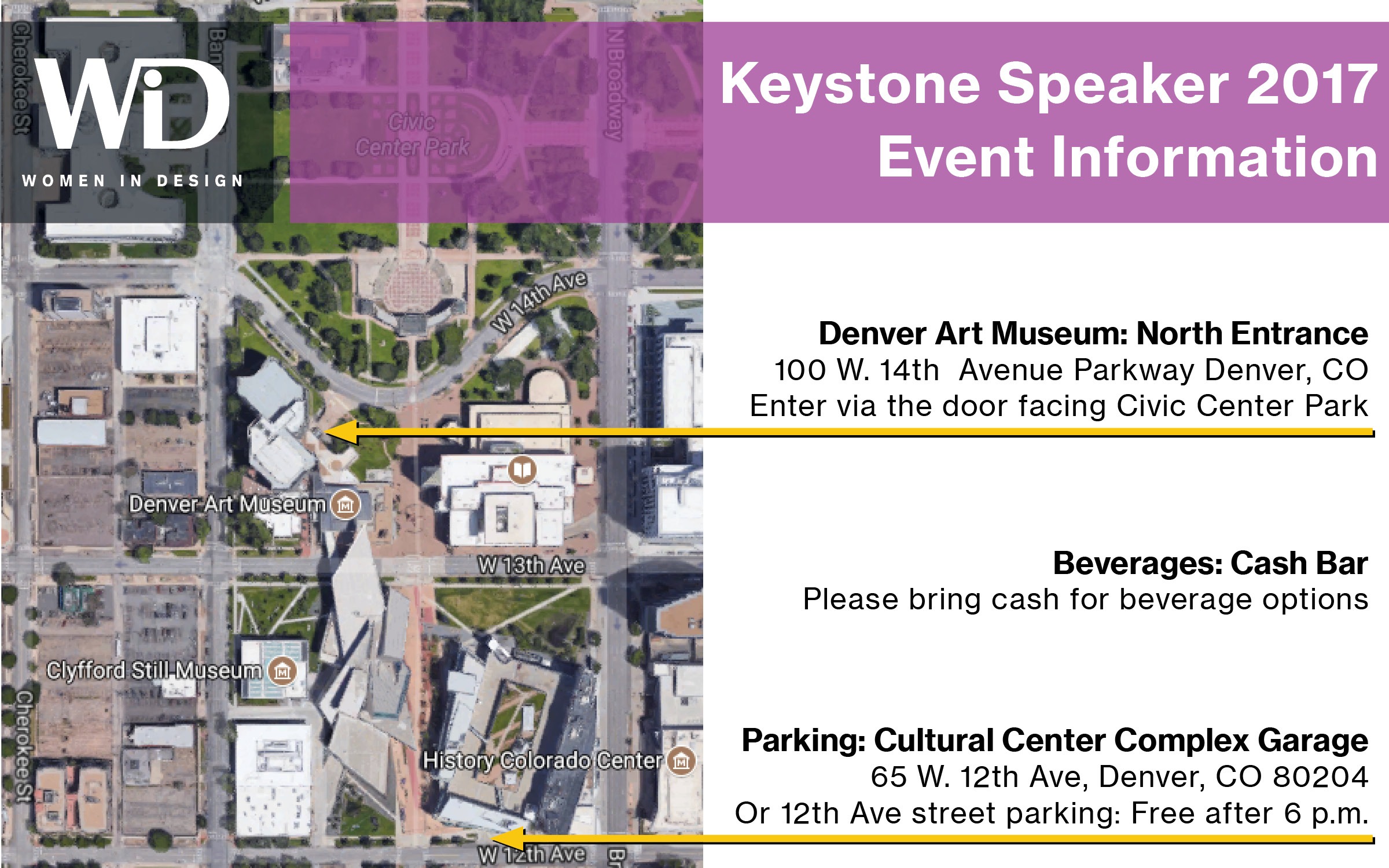 ---
October First Tuesday Networking
October First Tuesday Networking
October 3, 2017 – October 3, 2017
1475 E. 17th Ave

Map and Directions | Register
Description: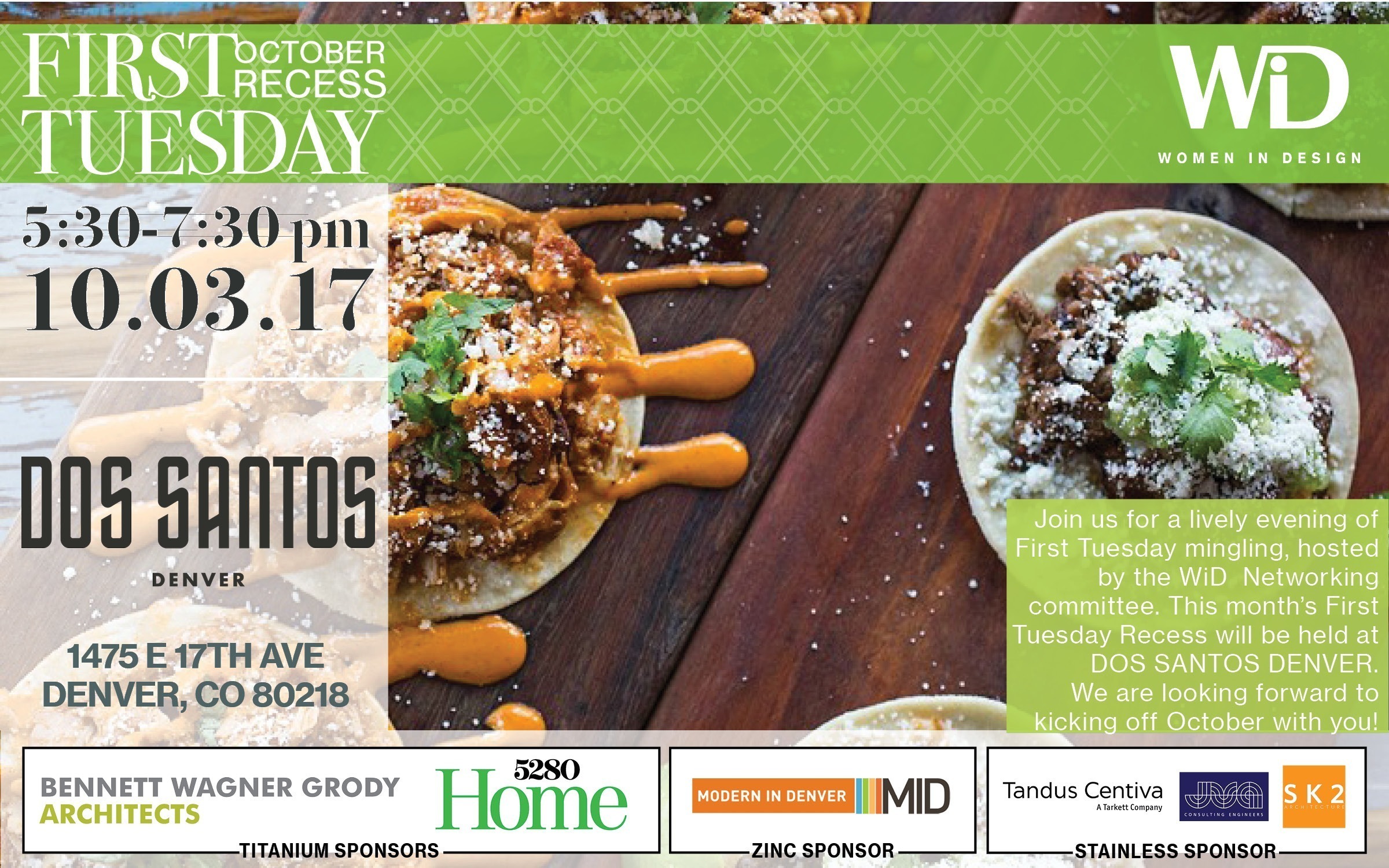 Join WiD for a casual networking hour hosted by the Networking committee.  This event is open to members, friends, colleagues and anyone interested in learning more about WiD.
---
Habitat For Humanity Women's Build
Habitat For Humanity Women's Build
October 1, 2017
Sheridan Square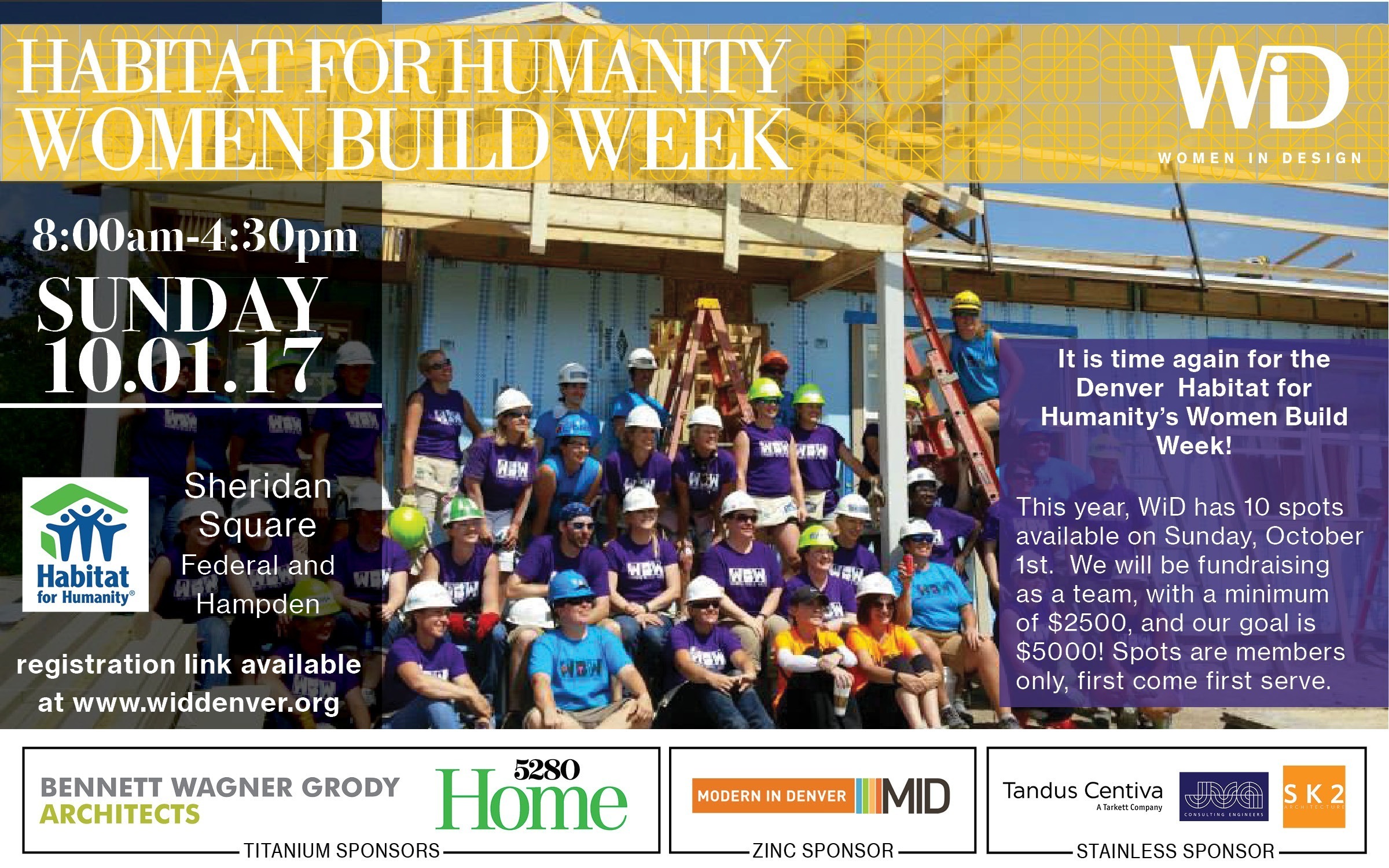 It is time again for the Denver habitat for Humanity's women build week!
This year WiD will be participating on Day 1 of the Women Build Week! Our team will be working from the slab up and assist in building framing, as well as a variety of other tasks around the site. In addition to donating your time to a great cause, this is a great way to learn new skills, gain a new perspective on design, meet other women and have fun!
WiD has 10 spots available on Sunday, October 1st. We will be fundraising as a team, with a minimum of $2500, and our goal is $5000! Spots are first come, first serve and now open to members and non-members. Don't let the fundraising goals intimidate you – Habitat for Humanity and WiD will assist and support your in your fundraising efforts.
If you cannot attend please consider supporting our team with a donation!
Registration Instructions:
Past participants, sign into your existing account, scroll to Sunday, October 1stand click "sign up" next to the spots reserved for Women in Design.
For new participants, create an account by clicking "sign in" in the upper right hand corner of the screen.
Complete registration form and be sure to enter

Women in Design

in the join code field.
---
Support the Latrine Project!
Support the Latrine Project!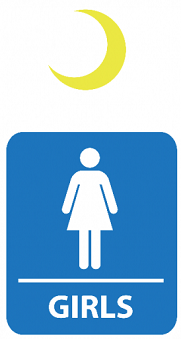 This project starts now and will continue until ALL 10 Latrines are built! Donations will be accepted through this GoFundMe page and we will have a donation table set up at the WiD 2017 Keystone Event – Raya Ani Oct 11th. Continue reading for more info…
Improving Hygiene and Sanitation for Girls in Cameroonian Schools
An estimated 40 percent of the population in Cameroon lives below the poverty line. Cameroonian women need reliable access to education to improve their earning potential and the quality of life. Unfortunately, the lack of access to sanitary facilities and feminine pads have dissuaded many girls from attending school once they reach puberty. By dropping out of school so young, these girls will be subjected to the same cycle of poverty that their grandmothers currently experience.
Lets help over 1,900 young girls end this cycle by:
Providing hygiene education and access to safe and private lavatories
Constructing a VIP Toilet (private, latrine‐style lavatory) in 10 schools
Providing reusable sanitary pads for personal hygiene and sanitation
CDVTA Cameroon is facilitating partnerships between It's Never 2 Late, Western Home Foundation and other supporting states and/or senior living communities in the U.S. with the villages to raise funding for this project. The funds will be dispersed through CDVTA to ensure the program's successful completion. Please read the attached proposal for more information on the villages, costs, and nitty gritty of this project.
Please direct any questions to Heather Howell heather.howell@widdenver.org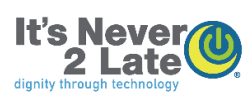 ---
5280 Home Subscription for Members
5280 Home Subscription for Members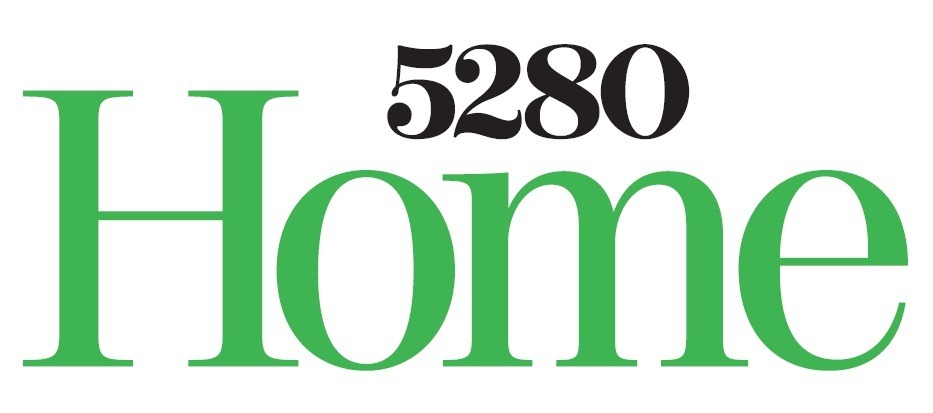 5280 Home is one of WiD's amazing sponsors and they have offered to provide a free subscription to their print magazine to our members. Make sure to sign into your account to receive the link and discount code below!
---