2017 Keystone Event – Raya Ani
2017 Keystone Event – Raya Ani
October 11, 2017 – October 11, 2017
100 W. 14th Avenue Parkway

Map and Directions | Register
Description: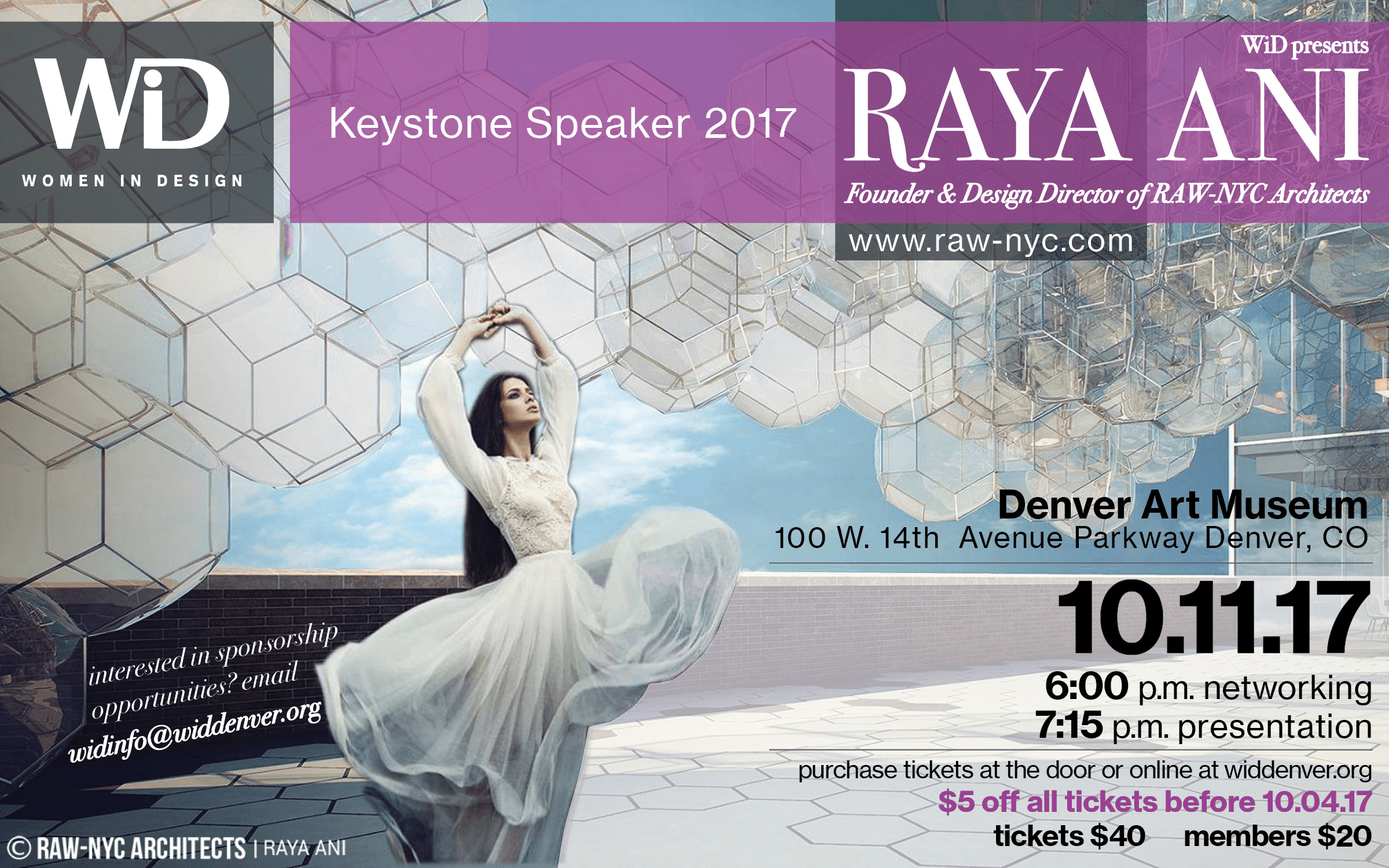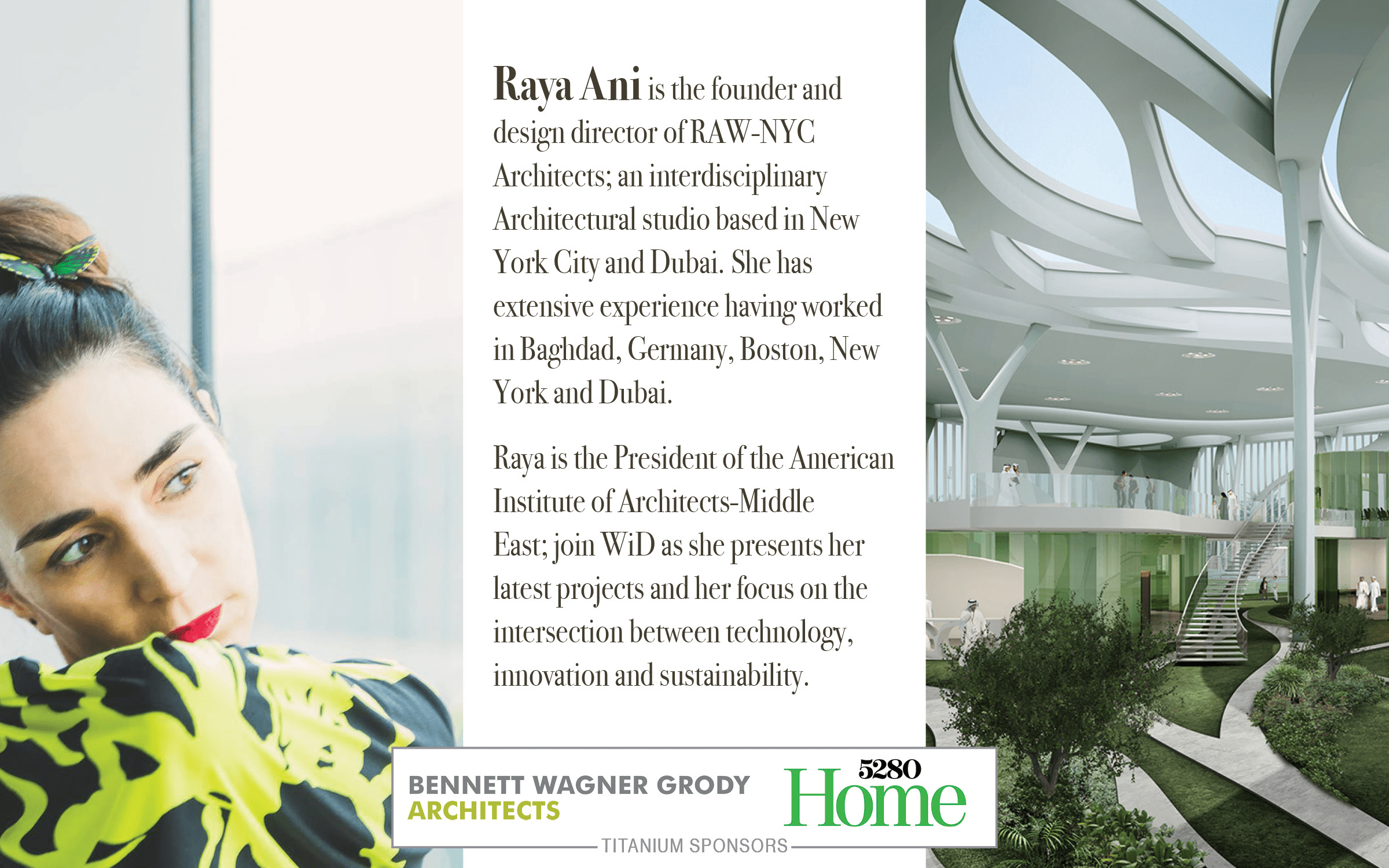 * Members – log into your accounts to receive the members-only discount.
---
Carla Madison Recreation Center Hard Hat Tour
Carla Madison Recreation Center Hard Hat Tour
September 21, 2017
2405 E. Colfax Ave.

Map and Directions | Register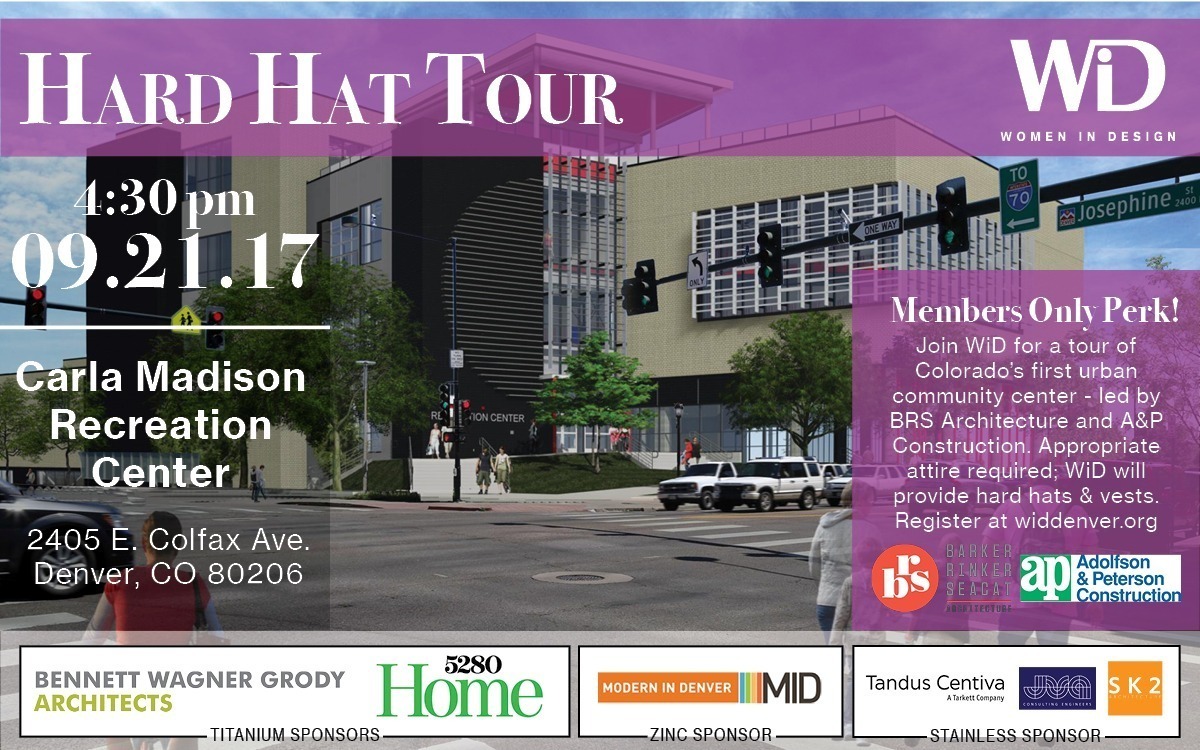 Deemed the first urban community recreation center in Colorado, this new recreation center aims to strengthen connections around a rapidly redeveloping Colfax corridor and offer the surrounding neighborhoods much needed recreational opportunities. The tour will be lead by BRS Architecture and A&P Construction. As this is an active construction site, attendees must wear proper clothing and shoes. WiD will provide hard hats, vests, and safety glasses! The deadline to RSVP is 9/20, but spots are limited, so sign up today.
This a member's only event – members, please log into your account to register.
---
Habitat For Humanity Women's Build
Habitat For Humanity Women's Build
October 1, 2017
Sheridan Square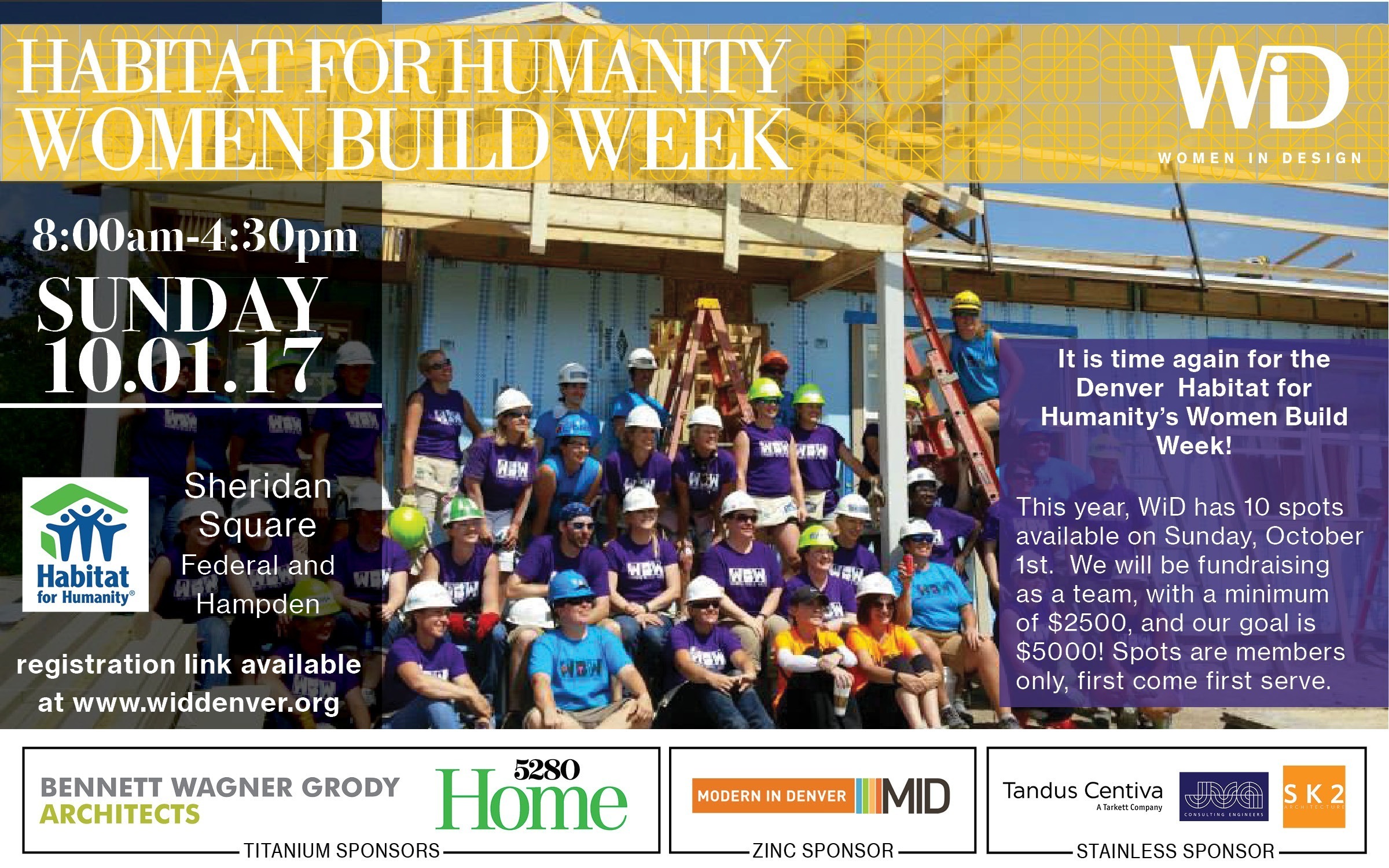 It is time again for the Denver habitat for Humanity's women build week!
This year WiD will be participating on Day 1 of the Women Build Week! Our team will be working from the slab up and assist in building framing, as well as a variety of other tasks around the site. In addition to donating your time to a great cause, this is a great way to learn new skills, gain a new perspective on design, meet other women and have fun!
WiD has 10 spots available on Sunday, October 1st. We will be fundraising as a team, with a minimum of $2500, and our goal is $5000! Spots are first come, first serve and now open to members and non-members. Don't let the fundraising goals intimidate you – Habitat for Humanity and WiD will assist and support your in your fundraising efforts.
If you cannot attend please consider supporting our team with a donation!
Registration Instructions:
Past participants, sign into your existing account, scroll to Sunday, October 1stand click "sign up" next to the spots reserved for Women in Design.
For new participants, create an account by clicking "sign in" in the upper right hand corner of the screen.
Complete registration form and be sure to enter

Women in Design

in the join code field.
---
5280 Home Subscription for Members
5280 Home Subscription for Members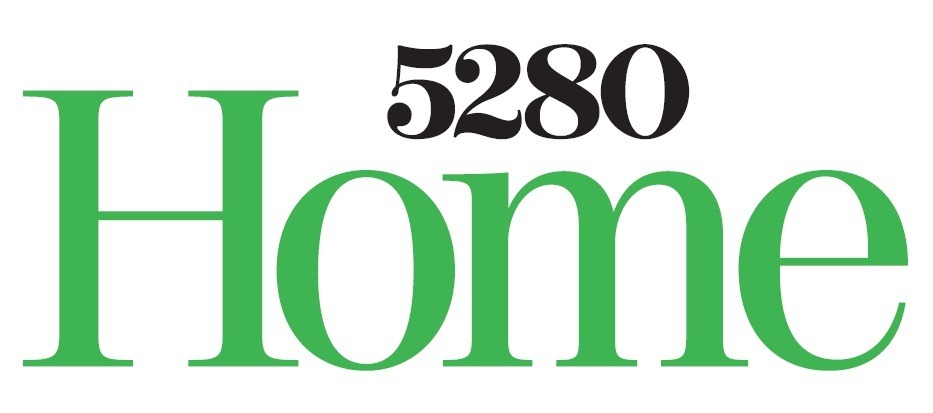 5280 Home is one of WiD's amazing sponsors and they have offered to provide a free subscription to their print magazine to our members. Make sure to sign into your account to receive the link and discount code below!
---
Join WiD at RockCon August 17th
Join WiD at RockCon August 17th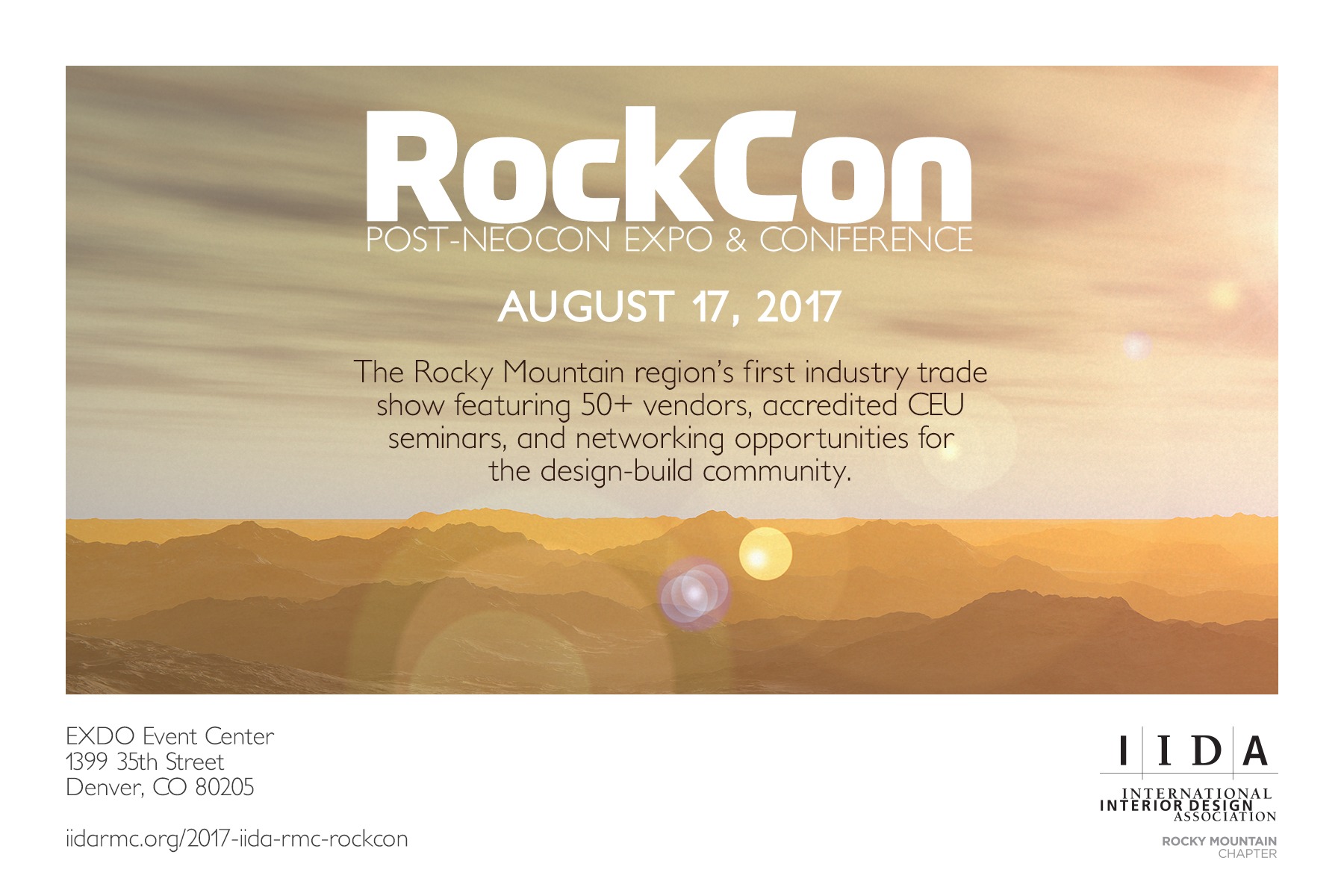 RockCon is the Rocky Mountain Region's first all-industry, post-Neocon Expo offering a tradeshow and CEU opportunities to the design-build community. Exhibitors and education will cater to the corporate, education, healthcare, hospitality, institutional, multifamily, and residential design Registration and schedule of events on IIDA's website.
---