SMcMullen : November 30, 2015 9:04 am : Blog, Events
Herman Miller and Workplace Resource hosts an annual event for Boys and Girls Club each year and is looking for some volunteers.  Over 20 Architectural and Design firms come up with creative crafts for the children to make as holiday gifts.  We host over 400 kids throughout the metro area. We provide dinner, entertainment, face painting, Santa and gift wrapping for all their handmade gifts.  We also raise money to provide each child with a  winter hat.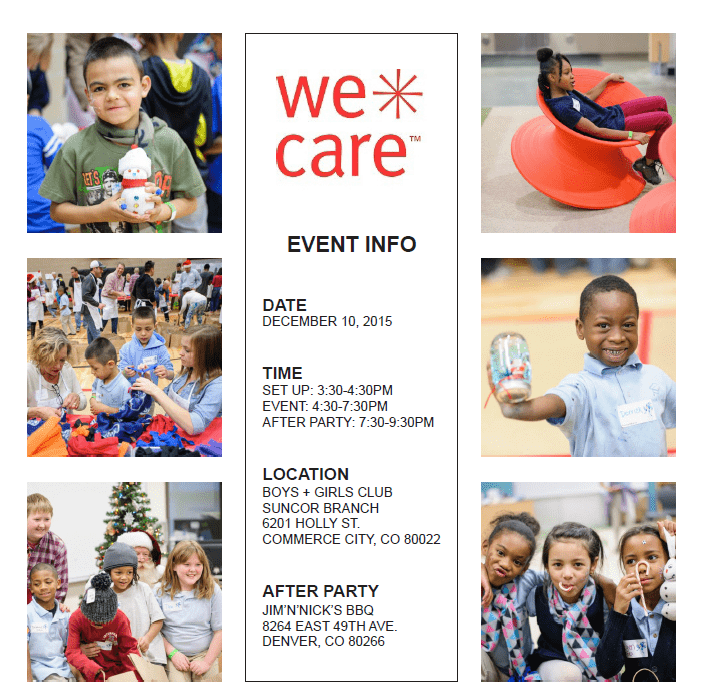 Face painters, gift wrappers, and "Santa's helpers" are needed for this great event.  These are volunteers who host a small group of children through the event.  Click here to learn more about volunteering.