November 14, 2017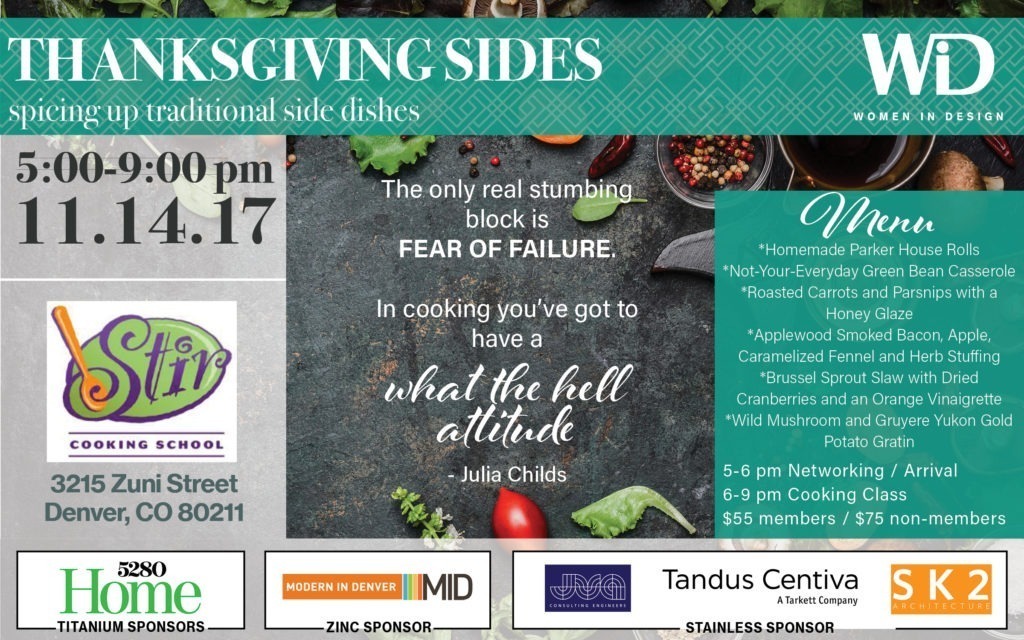 Space is limited! Sign up by 11/10 for this, our 3rd annual Cooking Class, at Stir.
We will prep the meal, learning some new recipes and tips / tricks from the experts, then eat a community meal of the food we've prepared at the end.
If you're a member please sign in prior to registration for the discount.