Denver Design Week is Seeking Applications for Events
Denver Design Week ("DDW") announced today that applications are open for the 5th Annual DDW conference which will be virtually held this year from October 19-23, 2020. DDW is a week-long celebration of Colorado's most innovative and relevant architecture, design, and technology projects and people—a showcase of the thriving design community with virtual presentations, digital studio and workshop tours, and virtual
panel discussions.
The competitive application process to host an event is now open until August 1. Companies and organizations who want to host a video workshop or studio tour, organize a panel discussion or present a thought leader presentation should visit www.denverdesignweek.com to fill out and submit the application form.
Applications will be reviewed through the month of August and the final roster of 45-50 events will be finalized by August 31. Applications will be reviewed for creativity, capacity, depth of design knowledge, and subject diversity to ensure that design innovation is highlighted from all
industries and communities, such as architecture, interior design, communication arts, makers and technology.
In addition to the community events, DDW has added two new features including a Colorado Makers Gallery Showcase and a series of outdoor art installations. For the Colorado Makers Gallery Showcase, Colorado makers will submit a photo gallery of their products, along with a link to their studio's website. The series of art installations will commission Colorado artists to create outdoor art for DDW attendees to enjoy from their car, on a bike or on a walking tour that week.
At the intersection where design, architecture and technology merge, DDW seeks to build an understanding of the vital role design plays in our lives and contributes to the economy and culture of our state. DDW 2019 showcased 40+ tours and events and had an attendance of over five thousand design professionals and enthusiasts over the 7-day conference.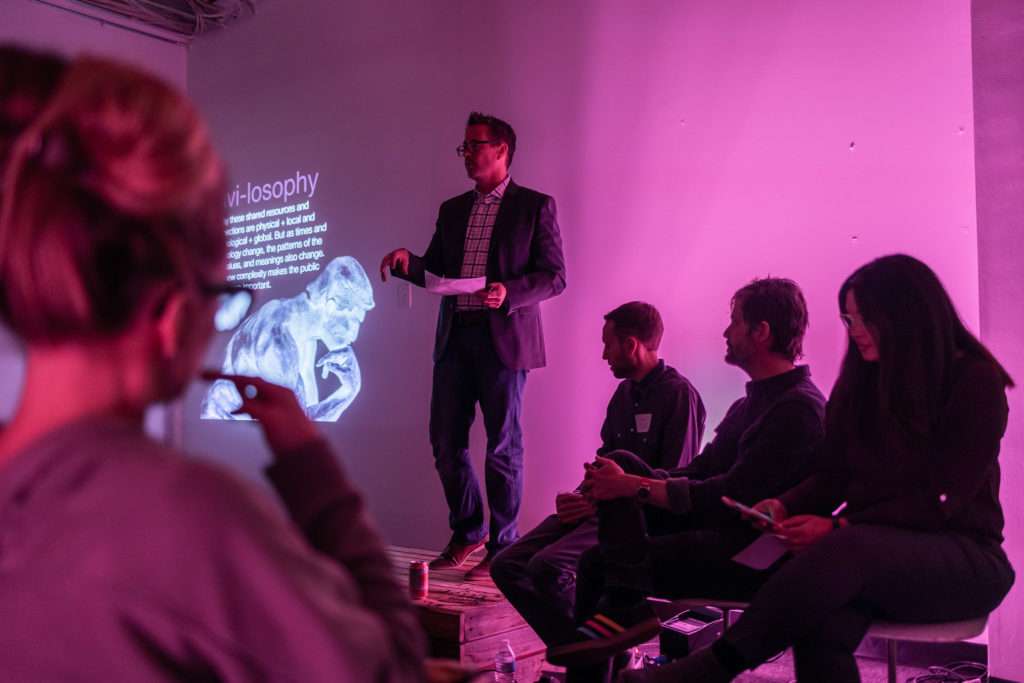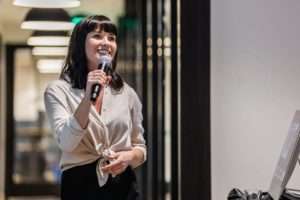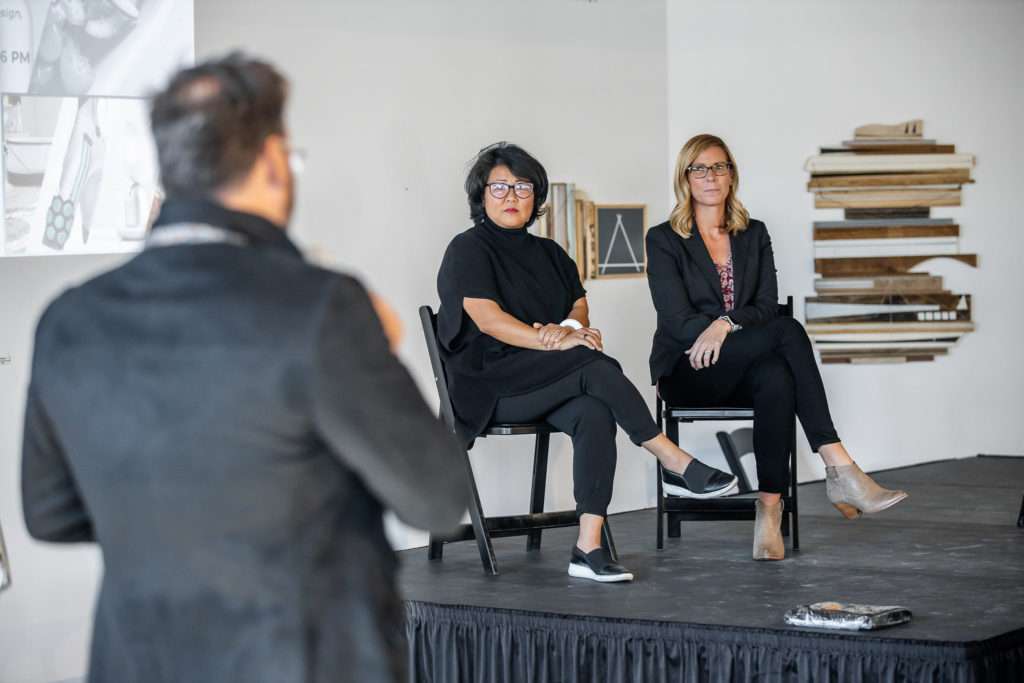 ---
July First Tuesday Recess
July 7, 2020 – July 7, 2020

Map and Directions | Register
Description: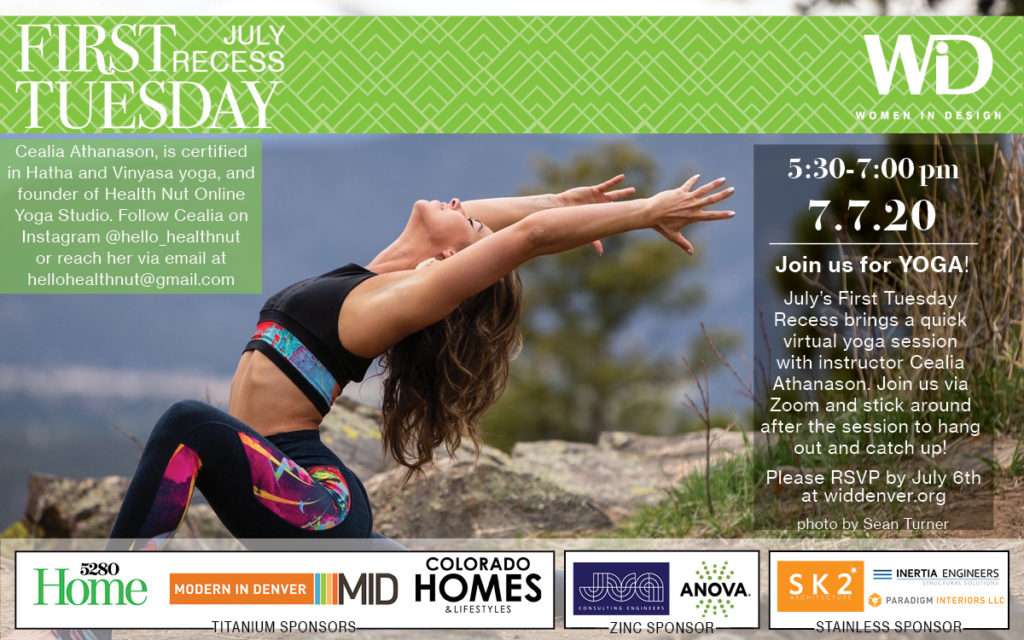 There is no fee for this event but we ask that you please register.  You will receive an email with the virtual meeting details prior to the event.  See you on the mat!
---
CAP Conversations – Partner Event
The College of Architecture and Planning is pleased to launch CAP Conversations, a virtual public lecture series showcasing CAP faculty, staff, and students. These presentations will be live-streamed, with Q&A, followed by posted recordings.

The first CAP Conversation will be a maxi delivered by Visiting Assistant Professor Syal on Tuesday, June 9th at 2:00 pm., titled Pandemics: a macro-review of the connections crucial to urban sustainability.

We will be distributing the schedule on an ongoing basis, and hope you will tune in.

You are all invited to participate. If you would like to present, please let Terri Robles know the Title, Date, and whether it would be a mini (10 minutes or less), midi (approximately 20 minutes), or maxi (40 – 60 minutes).
Members, please make sure you are logged in to view Zoom information below. Non-members, please email widinfo@widdenver.org for Zoom details.
---
June First Tuesday Recess
June 2, 2020 – June 2, 2020

Map and Directions | Register
Description: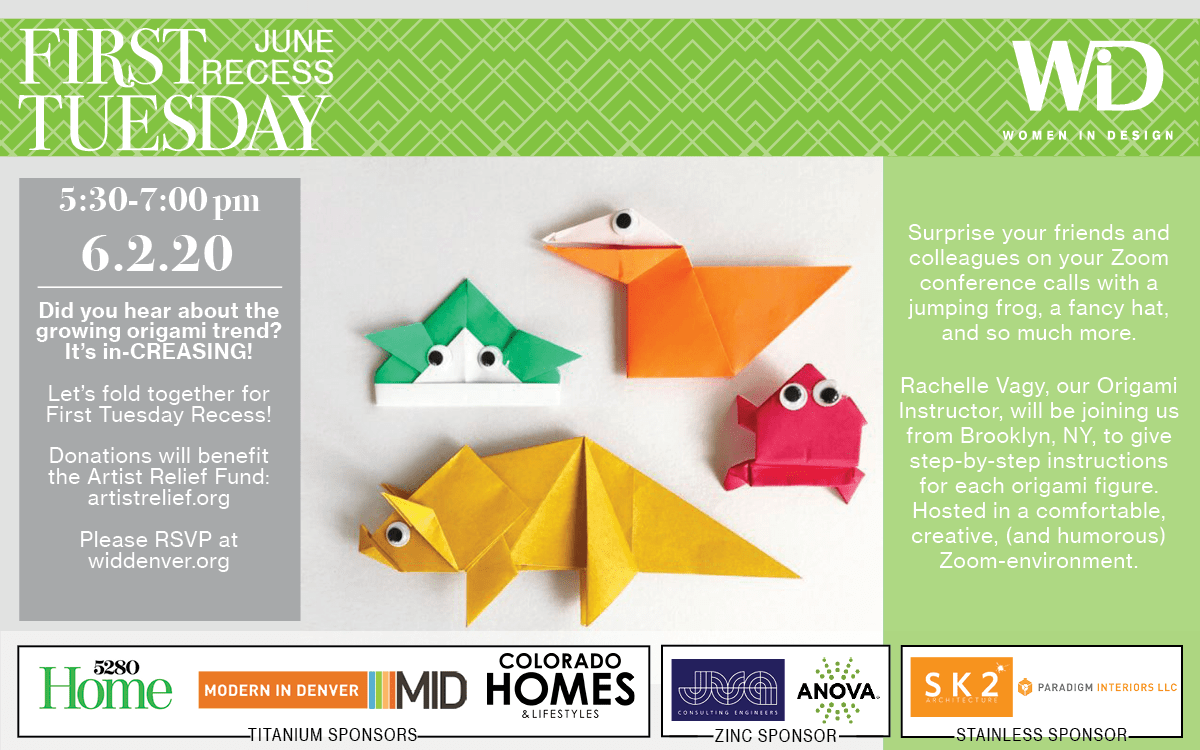 Once registered, you will receive an email with the Zoom link.  See you Tuesday!
Materials needed:
-Magazine with uncoated interior pages or computer paper or wrapping paper
-Small dish of water
-Optional: pen, markers, crayons, etc.
About our Origami Instructor, Rachelle Vagy:
Rachelle is the Creative Director at Febrene, a graphic design studio based in Brooklyn, NY. Originally from Portland, she found origami to be relaxing and easy to teach while traveling overseas. She realized origami can be taught to anyone, even when you don't speak the same language. She enjoys keeping her succulents alive and leaving origami figures around her neighborhood for strangers to find and enjoy. Find more of her designs at http://www.febrene.com/.
Artists have been deeply affected by the COVID-19 crisis and we would like to do our part to keep their creative work flowing so we can all experience the arts in the future. A suggested $5 donation is appreciated, however, WiD will be donating $5 to Artist Relief fund for every member that attends. For more information about the much needed support for artists, please visit: https://www.artistrelief.org/.
---
Partner Event – iDSA Emotional Intelligence in Design

Join Industrial Designers Society of America ISDA Rocky Mountain Chapter for Emotional Intelligence in Design presented by the incumbent President of IDSA Jason Belaire and is sure to be entertaining and educational. Event is May 14th from 7-8 PM.
Make sure to login to your WiD account for zoom meeting details below.
---