SMcMullen : September 18, 2019 6:35 pm : Blog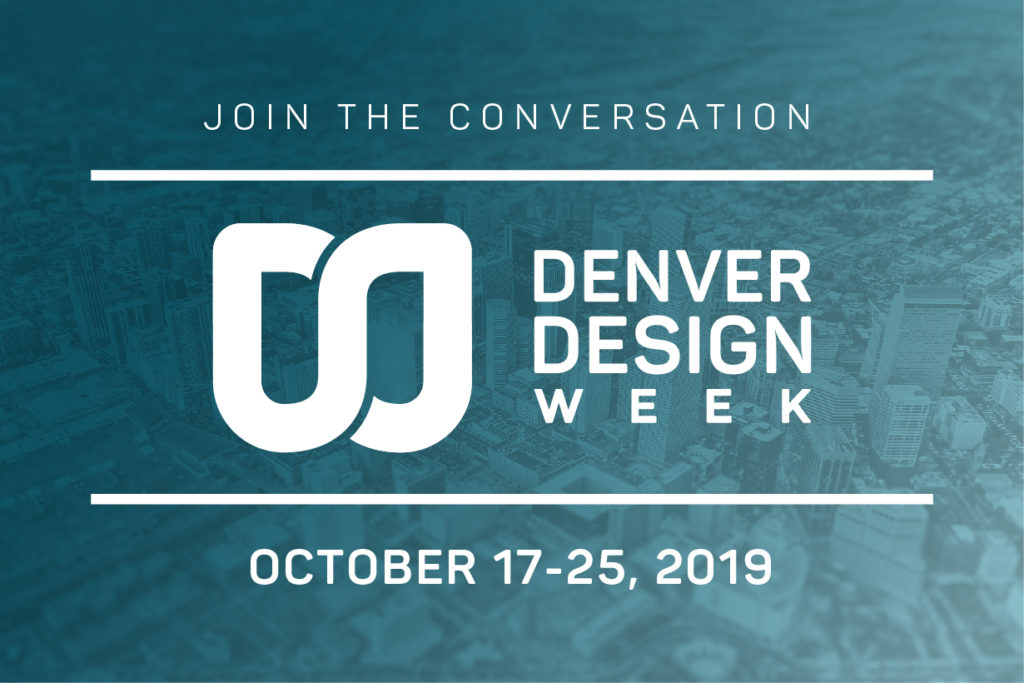 Denver Design Week is about exploring and celebrating the real and meaningful impact design contributes to our economic, social and cultural quality of life through cross discipline discussion, dialogue and collaboration. Click here to learn more about the seven days of keynotes, parties, tours, networking and fun.
And don't forget to register for WiD's Keystone Speaker Event which is part of Denver Design Week in 2019!