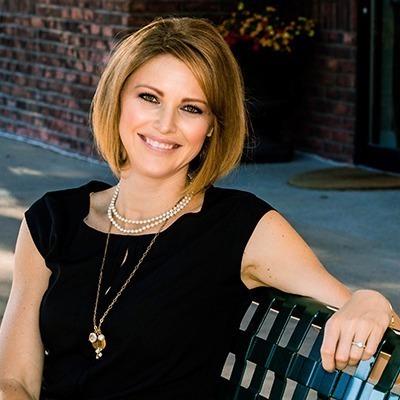 Tricia Halsey is the Founder and Executive Director of Big Idea Project, a non-profit that exists to unleash the potential of high school students by providing experiential learning that forms student leadership, workforce readiness and personal wellbeing. Big Idea Project is the only co-curricular program of its kind in Colorado, having served over 2,100 students since its inception in 2014.

Tricia is a visionary leader driven by an insatiable desire to create spaces and experiences that enable people to become their best self and do their best work. When people feel valued and able to contribute at their highest and best, they move out into the world to positively transform families, neighborhoods, cities, and nations. As the thought leader of the Generous Leadership® paradigm, she is focused on developing the catalytic leaders who can shape society.

Tricia's husband, Bryan, is her true partner. She has two sons, Noah and Micah, who continually teach her that fullness of life is found in uncompromising love, unmerited grace and unintentional joy.