In preparation for Women in Design's 10th Annual 8×8 on April 29th, the WID blog will post the background information on each speaker.  Each speaker presents for 8 minutes and the theme for 2015 is Industries on the Modern Frontier.  Early registration for the event is available until 4/22/15.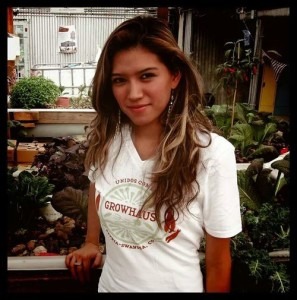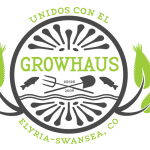 Alicia Perez is the Promotora for The GrowHaus, a non-profit in Denver's Elyria-Swansea neighborhood that provides healthy, organic, and affordable food to a food desert community, as well as education programs, internships, and jobs. As Promotora, Alicia runs a free grocery delivery program for community members, and is one of the instructors of Seed to Seed, a Summer Program for teens. She is training to be a Permaculturalist and continually strives to serve as an example to educate and empower her community. She is a longtime resident of Elyria-Swansea and the proud mother of a 2-year-old son.
---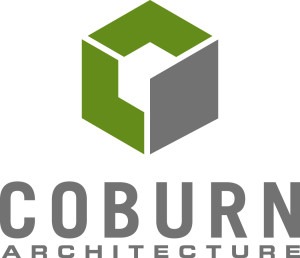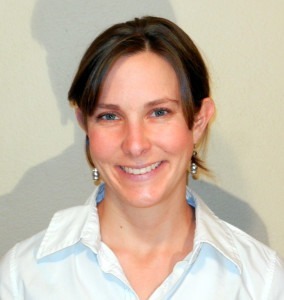 Amber Stewart has been involved with the design of a variety of projects including breweries, airports, museums, newspaper facilities, offices and residential.  She has most recently been with Coburn Architecture working on the Great Divide Brewery in Denver, CO and Karbach Brewery in Houston, TX. Coburn has led the design of other breweries including Avery, Breckenridge, Finkel & Garf and Palmetto.  She has enjoyed the opportunity to bring a diversity of microbrews to the community.  When not designing spaces, she enjoys spending time in the Colorado mountains with her husband.
---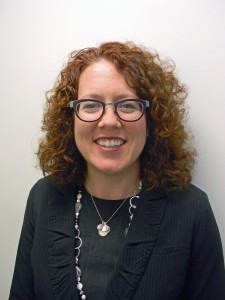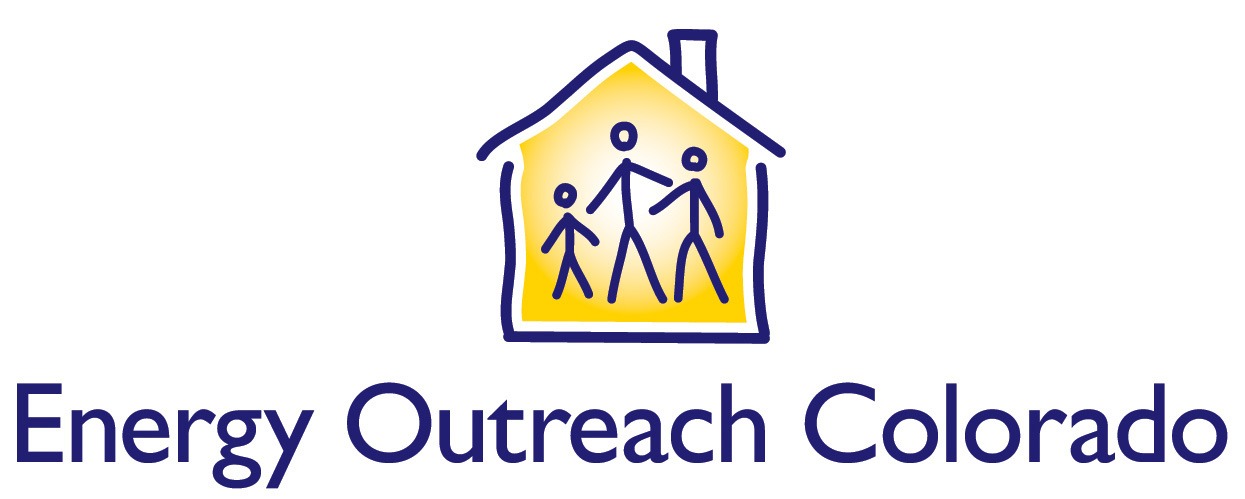 Jennifer Gremmert is the Deputy Director of Energy Outreach Colorado and is responsible for all program management and advocacy activities for the organization.  Previously, Ms. Gremmert worked for numerous nonprofit organizations including Urban Peak, a shelter for homeless youth, the national office of Junior Achievement in Colorado Springs, Up With People, the University of Arizona and the University of California system.  Ms. Gremmert received her Masters of Nonprofit Management from Regis University and her undergraduate degrees in Economics and Political Science from the University of Arizona.  Ms. Gremmert currently serves on the Advisory Board for the National Energy and Utility Assistance Coalition and serves on the Governor's Commission on Low-Income Energy Assistance in Colorado.
---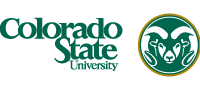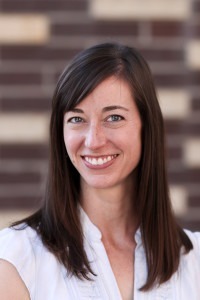 Jocelyn Hittle is the Director of Denver Operational Initiatives at Colorado State University and is primarily focused on the National Western Center, a large redevelopment project in North Denver. The project seeks to provide a year- round opportunity to experience world-class cultural events, learn about food systems and sustainability, and conduct research. She is also working to engage the surrounding communities in ways that support their goals and enhance this emerging gateway to the City of Denver.  Prior to joining CSU, Jocelyn was the Associate Director of PlaceMatters, a national non-profit think tank based in Denver and focused on informed, inclusive decision making in land use, sustainability, and planning. She also worked for the Orton Family Foundation and Sightline Institute on issues around land use and planning. She has a degree in Ecology and Evolutionary Biology from Princeton and a Masters in Environmental Management from the Yale School of Forestry and Environmental Studies.
---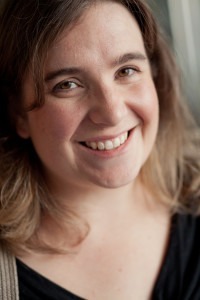 Julia Leach is the founder of the Fort Collins-based marketing agency Clay Pot Creative and is currently president of Toddy, LLC.  Toddy manufactures cold brewing equipment for home and cafe use and is a driving force behind the current cold brew craze in the specialty coffee industry.  Julia knows just enough about coffee roasting to be dangerous at the controls, but prefers to find her perfect pick-me-up at a local cafe.  She is a Colorado native, happily married for the past 15 years to a guy she met in third grade and is the mother of 3 boys who look just like her husband, Andy.
---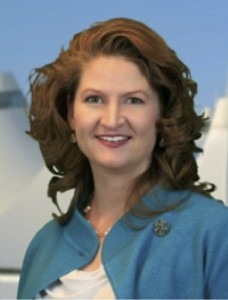 Julie Wienberg is a creative, collaborative, and enthusiastic executive with over 21 years in design and construction management.  For the last 15 years Julie has focused on transportation and aviation related developments. Julie excels in the leadership of diverse project teams inspiring cohesive collaboration and provides the highest quality of performance in all assignments. Julie embraces her career as a part of a bigger life picture and loves to find the joy in the journey.
In her current role at Denver International Airport, Julie has taken on the leadership for the development, evaluation, and initiation of major projects and programs at DEN. Julie is currently leading the effort for the "Great Hall Project", which will establish a new public-private partnership to redevelop the Jeppesen Terminal.
As deputy Program Manager for the HTC, she is responsible for oversight of design and construction contracts and activities for the Hotel and Transit Center project for the past six years.  The program includes construction of a new 519-room Westin Hotel and Conference Center, a Public Plaza, and a Transit Center for the Regional Transportation District's new Commuter Rail line between downtown Denver and Denver International Airport as well as existing regional bus service. Under her leadership, the HTC team has established change management and facility activation procedures for the airport and has become a precedent for BIM implementation and asset management.
Julie is a registered architect, with a degree architecture and planning from Kansas State University, and a growing list of certifications. Focusing on airport development and program management, throughout her career she has been involved in several complex airport developments at both major US hubs and regional airports. Prior to joining the Denver International Airport in early 2014, Julie worked as the Director of Design for Aviation, for HNTB Corp. In her years at HNTB, she led numerous, diverse teams for aviation clients on a variety of project types and delivery methods.   Julie also helped establish a mentoring program focused on the whole person, and worked with leadership to develop an innovative team development approach for the aviation practice.  Julie also serves as a visioning and charrette facilitator, providing peer review and support to major project teams around the country.
Julie and her network of adventuring family and friends love to travel/explore the world, learn, dance, and pursue creative construction and design projects.  Julie is active in the industry, as a mentor and participates in a number of professional organizations, panels and workshops.  She is also a civic leaders who volunteers in her local community as an educator and design consultant.
---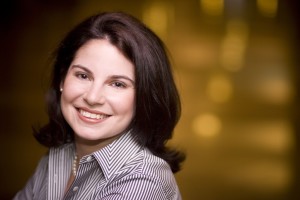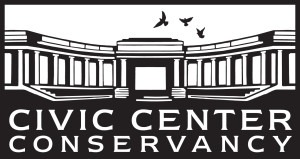 Lindy Eichenbaum Lent has served as the Civic Center Conservancy's executive director since 2009, leading the organization's public-private-nonprofit partnerships to revitalize downtown Denver's Civic Center Park – elevating and sustaining this historic urban oasis as a vibrant and iconic cultural and community hub through programming, capital improvements, advocacy and fundraising.   Named a Frontline Park by the national City Parks Alliance in 2011, Civic Center is now recognized as a "leading example of urban parks creating economic, environmental and social capital through innovative partnerships."
Lent previously served as Denver Mayor John Hickenlooper's communications director for both his 2003 mayoral campaign and his first four-year term in office – serving as the mayor's spokesperson, speechwriter and media strategist while overseeing the internal and external communications-related functions of the administration. In 2007, she was named senior advisor to the mayor and subsequently served as the City and County of Denver's director of communications for the Democratic National Convention.
Lent's previous endeavors included work on Colorado State Senator Mike Feeley's 2002 Colorado congressional campaign and serving as the communications director for U.S. Rep. Lloyd Doggett of Austin, Texas. Beginning her career in political journalism, Lent covered Chicago City Hall for suburban Chicago newspapers and Capitol Hill as a Washington correspondent for local TV affiliates in Wisconsin and Texas. Lent received her bachelor's degree in political science with honors from Stanford University and her master's degree in journalism from Northwestern University.
Named a 2012 "Forty Under 40" honoree by the Denver Business Journal, Lent co-chaired Governor John Hickenlooper's 2010-2011 Governor's Residence Transition Committee and Mayor Michael Hancock's 2011 Parks and Recreation Transition Committee and was appointed to the City of Denver's 2011-12 Structural Financial Task Force by former Mayor Bill Vidal.
Appointed to the Lowry Redevelopment Authority board of directors in September 2013 by Mayor Hancock, Lent is also a member of the Colorado Women's Forum.  She previously served on the University of Colorado Cancer Center Fund Board, the Denver Preschool Program Advisory Board, the Downtown Denver Partnership's Urban Exploration Trip Steering Committee, and the boards of the Civic Center Conservancy and the American Jewish Committee/Colorado Chapter.
---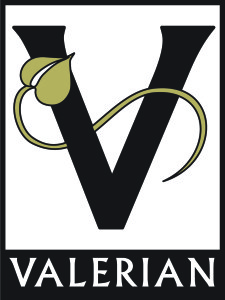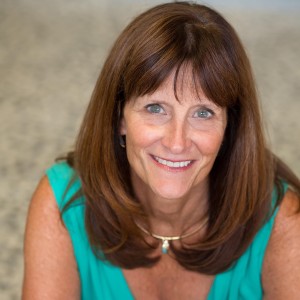 Susan Brown is the founding principal of Valerian. Her extensive background in landscape design, combined with her strong leadership skills, have made her an outstanding principal and mentor. Typical work which she has overseen within the firm includes reclamation of disturbed sites, environmentally-responsible design, open space, trail and park design. Susan is an integral Valerian team member creating sustainable designs incorporating Low Impact Design (LID) and Best Management Practices (BMP's) throughout the front range of Colorado, Washington, and Argentina. Susan provides guidance and direction on all Valerian projects, while also serving as a direct participant and professional representative on special projects. During her tenure as a Landscape Architect, the industry has experienced steady change, calling for constant flexibility and innovation. She has an enduring commitment to become a pioneer in the various dimensions of service – both the client's vision and the different user groups, while upholding the values of sustainable design. Susan's consensus building expertise over the past 23 years has enabled public officials, senior executives, team leaders, project managers, and staff to foster dialogue, clarify areas of agreement and disagreement, improve the information on which a decision may be based, and resolve controversial issues in ways that all interests find acceptable. Susan regularly facilitates design charettes for multidisciplinary teams and public forums to synthesize various ideas.