The City of Boulder 2015 Annual Recruitment for Boards and Commissions is happening now!  The Boulder Design Advisory Board has 2 open vacancies coming up.  Wouldn't it be great if they were filled by women?
Board Applications: https://bouldercolorado.gov/boards-commissions
Deadline for Applications: Thursday, February 12 at 5 PM
Consider this: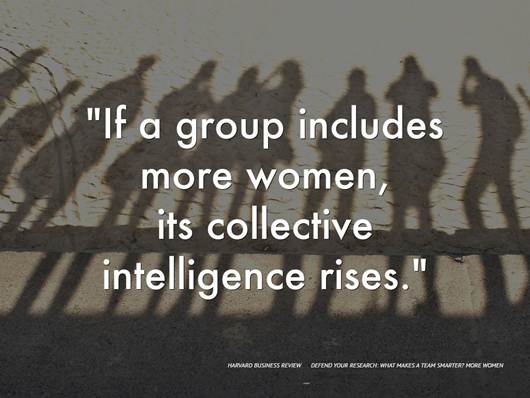 "What do you hear about great groups? Not that the members are all really smart but that they listen to each other. They share criticism constructively. They have open minds. They're not autocratic." – read more about this study by HBR.
Blog Post By: Michelle W. Lee, Architect, Ultralite Living