Thank you for your support!
We have raised $962 of the $1,000 goal in Dan's Memory.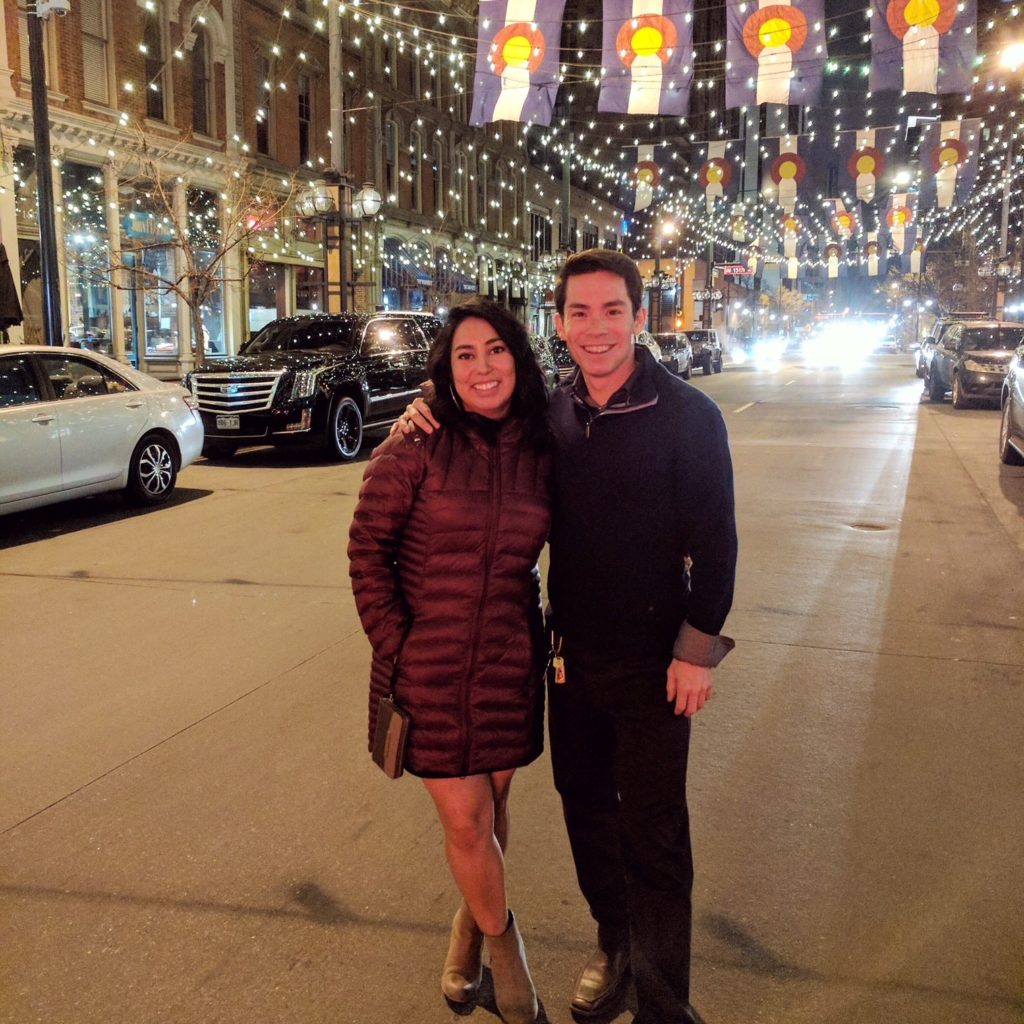 As many of you may know, earlier this fall our fellow WiD member and Board Member, Kristen Ruberg, experienced the tragic loss of her boyfriend, Dan Hohs.
They were doing what they love: enjoying the outdoors on a weekend hike in Golden. Dan was bitten by a rattlesnake.
Dan's legacy is one of great encouragement. He was a well-known triathlete with an extreme passion for sharing and promoting mental health awareness and suicide prevention, through an active lifestyle.
As a group, WiD has decided to contribute to one of his cherished charities: Hope for the Day. "Hope For The Day achieves proactive suicide prevention by providing outreach and mental health education through self-expression platforms."
If you would like to make a contribution as part of our group : "WiD Denver in Memory of Dan Hohs" please go to https://my.hftd.org/team/148178
This donation group is open to anyone, so please share this link with all who may be interested in contributing.
There are many articles that were written about Dan, such as this one : http://www.dailyherald.com/news/20171010/stevenson-grad-killed-by-snakebite-had-magnetic-personality-mom-says
If you are able to contribute any amount, it will be part of a collective donation from WiD. We will update you on the amount raised mid January.
We appreciate your generosity in supporting Dan's memory as well as Kristen.