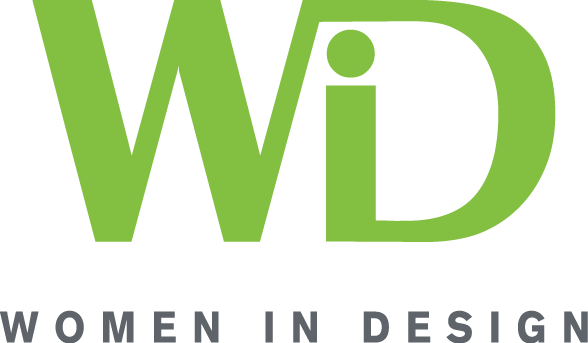 The Women in Design Steering Committee is excited to reveal the latest brand for our members and design community. The committee brainstormed with our own keen-eyed experts and consulted with graphic designers to create artful, modern and meaningful visuals for communication through new colors, fonts and patterns.
Colors will now distinguish the events hosted by our different committees. First Tuesday Recess events are represented by green, our two large, annual Events are purple, orange is Educational, yellow is community Outreach, Networking events are cyan, and gray represents Membership.
Each of the different square patterns represent each WID member. All the pattern elements together represent all WiD members supporting each other, working together and creating something bigger and more beautiful than their individual work.