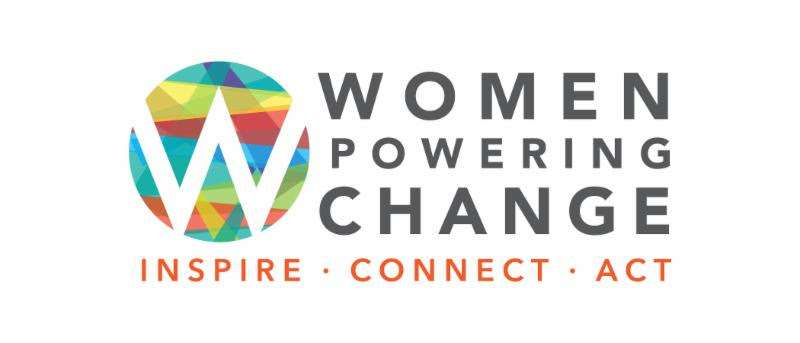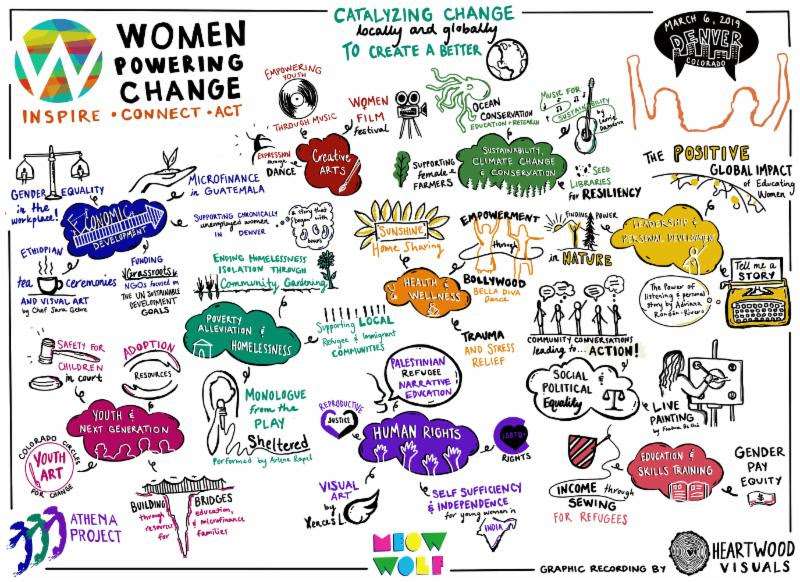 Tuesday, March 10th 4:00 to 7:00 p.m.
EXDO Events Center
This year marks the 100th anniversary of the ratification of Amendment 19, which gave women the right to vote. Women banded together and worked hard for decades to get Amendment 19 passed because they knew that voting equality would improve the lives of all citizens in our country. Today, women remain at the forefront of organizations and initiatives aimed at creating a better world for all.
Come see what these powerful groups led by women are doing at Women Powering Change 2020. Join us on March 10th at EXDO Event Center from 4-7pm for the only event that brings together more than 1,000 community members, leaders, activists, and philanthropists with more than 100 Colorado organizations to showcase what's being done to catalyze social change locally and globally to create a better world.
This is the place for individual donors, activists, and those new to philanthropy to meet others working passionately to create change – from sustainability to social justice to gender equity.
Women Powering Change 2020 is free for guests and open to the public, but registration is required and space is limited. Learn more and register at womenpoweringchange.org.