February 3, 2017 – February 3, 2017
10000 E 40th Ave.

Map and Directions | Register
Description: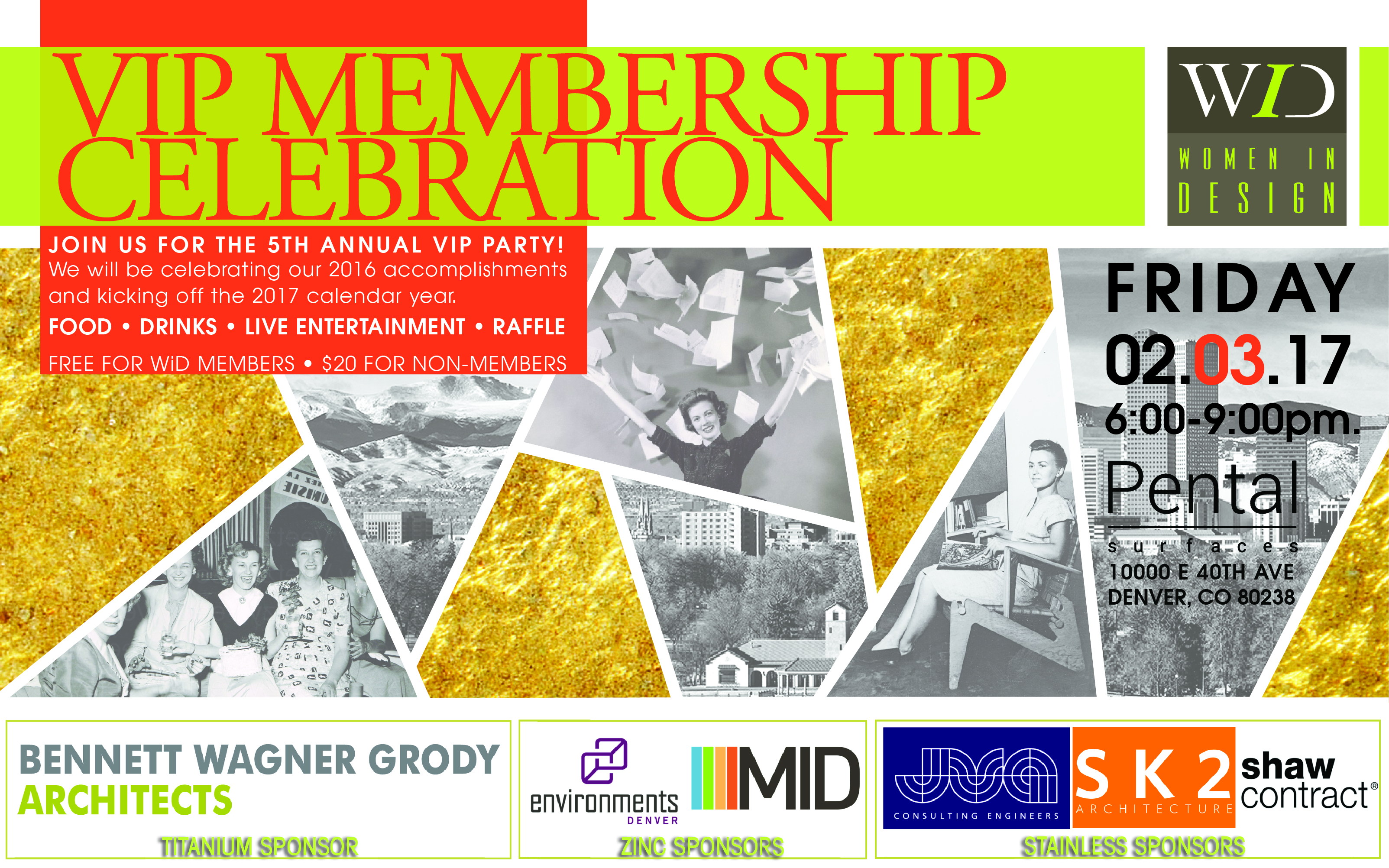 Time to celebrate the members that make up the unique organization we are!  This annual celebration includes food, drinks, entertainment and fabulous company.
This event is free for members, $20 for non-members.  All new memberships or membership renewals that evening will be discounted $10!
Registration ends February 1st.  Members – make sure to login for free admission.
VIP Sponsors