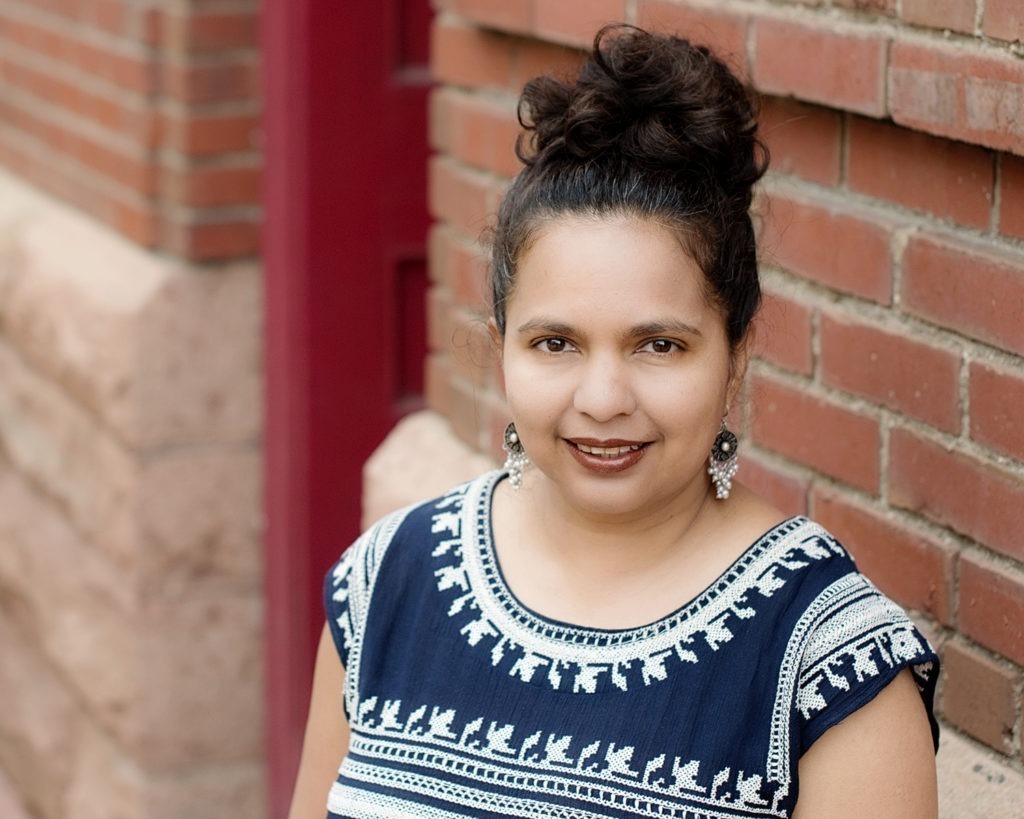 Throughout her 20 years of experience as a design architect, Jovina Amor has created some of the most distinctive and vibrant buildings in Denver. Working with JOHNSON NATHAN STROHE for the last 16 years, Jovina specializes in the comprehensive design process from concept to execution. She has a unique ability to capitalize on the distinct opportunities and constraints of each project and understands how the initial building blocks of a project translate into a fully realized building. It is from these early feasibility studies that the project's story and building massing emerge. From there, Jovina leads the development of the design throughout the course of the project. Her passion for design is evident throughout each phase of a project. Jovina's skill in architectural design detailing elevates not only the project a whole but each person's experience of the space.
Jovina believes in the power of architecture to enhance the built environment in unique and thoughtful ways that enrich people's lives. She has an innate skill for envisioning the way different materials and their palettes work together holistically to complement their greater context. She takes great care to ensure that the design details reinforce the overall story and intent of the project, stitching together the art and execution of architecture.

Jovina's design insight and aptitude has helped position JOHNSON NATHAN STROHE as a top architecture and interior design firm in the region. The first in her family to pursue an education outside of India, she came to the United States in 1998 to complete a Master of Architecture at University of Colorado Denver. Her personal warmth and optimistic outlook radiate throughout her personal and professional lives. She enjoys spending time with her kids, family and friends outside of work, as well as singing, painting and volunteering at the kid's schools.

Some of Jovina's most notable projects include The Ramble Hotel, City Park Golf Clubhouse, 18th and Market, Garden Court affordable housing, Sheridan Affordable Housing, Tahoe City Lodge, Glacier Club, St. Regis Aspen, 24 Walnut Townhomes and The Douglas Apartments.