September 21, 2017
2405 E. Colfax Ave.

Map and Directions | Register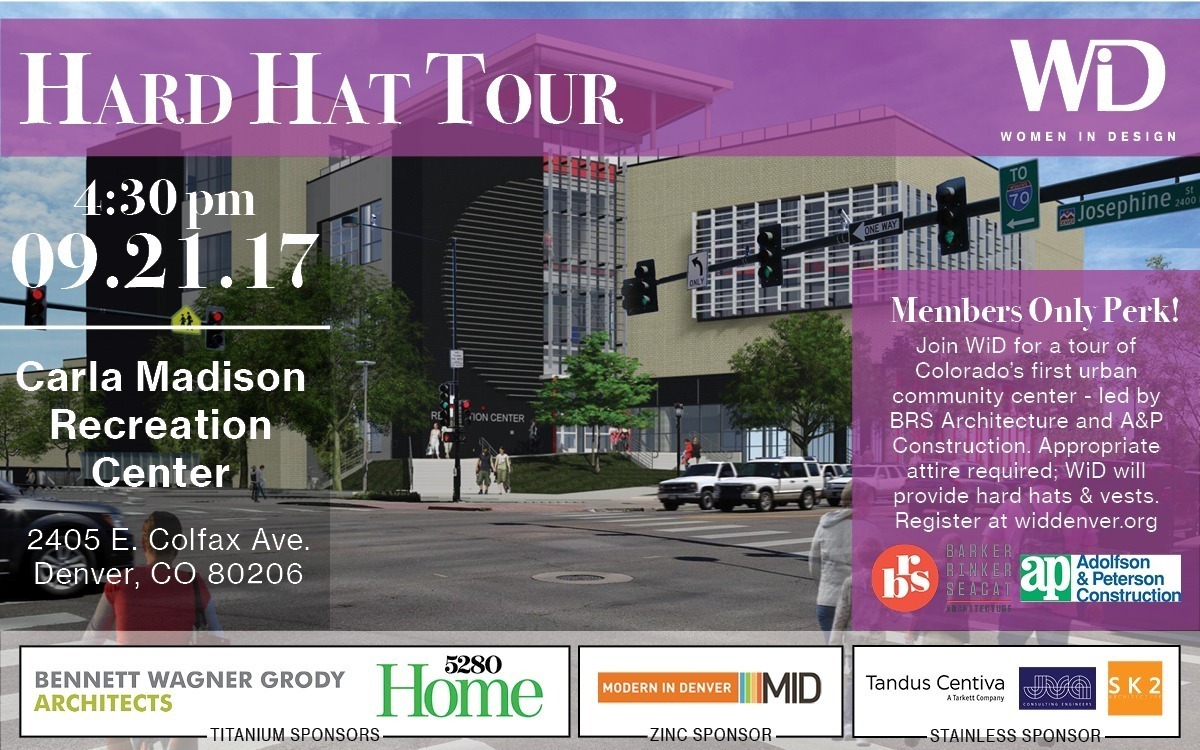 Deemed the first urban community recreation center in Colorado, this new recreation center aims to strengthen connections around a rapidly redeveloping Colfax corridor and offer the surrounding neighborhoods much needed recreational opportunities. The tour will be lead by BRS Architecture and A&P Construction. As this is an active construction site, attendees must wear proper clothing and shoes. WiD will provide hard hats, vests, and safety glasses! The deadline to RSVP is 9/20, but spots are limited, so sign up today.
This a member's only event – members, please log into your account to register.