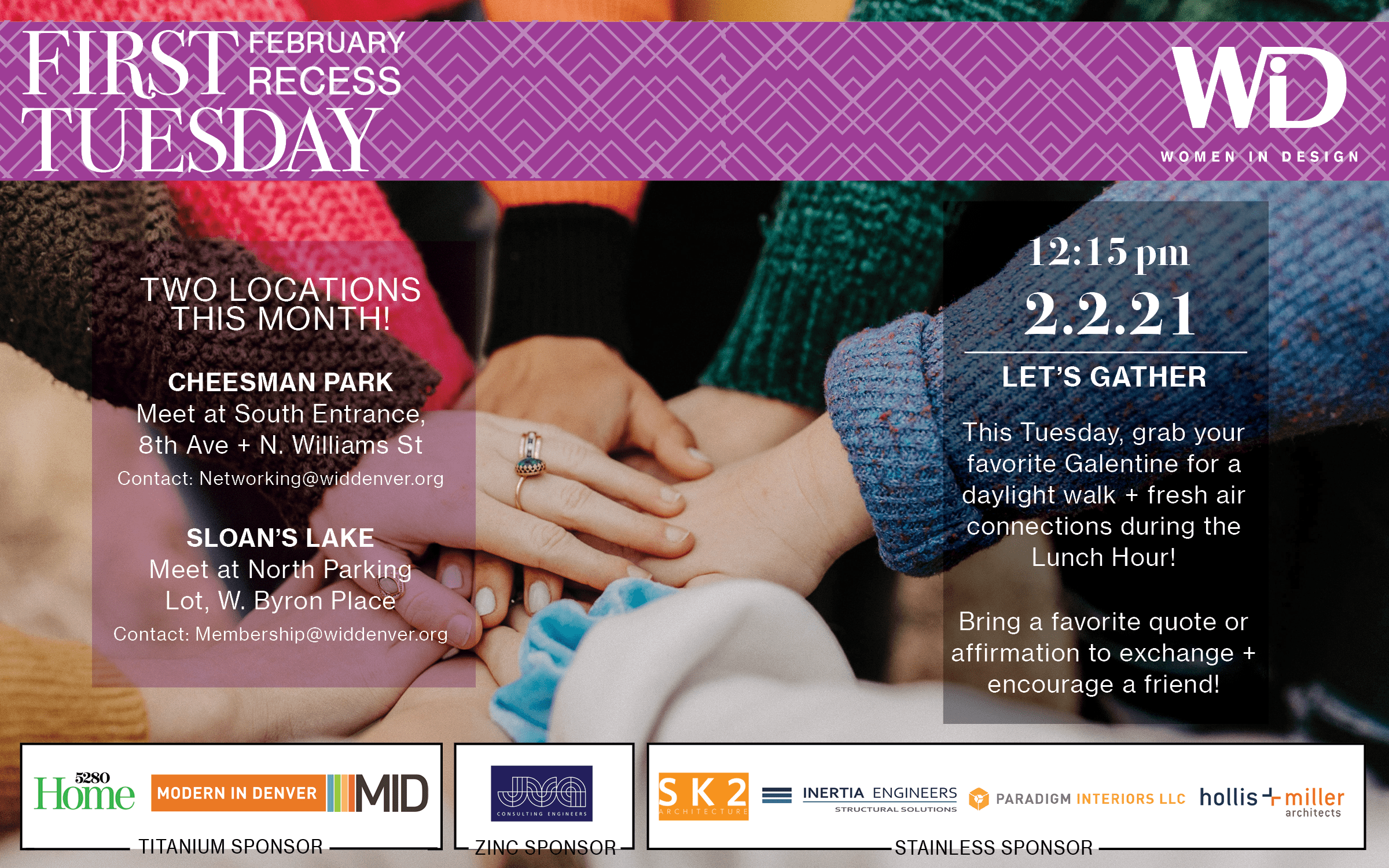 Choose from Two Locations this month:
Cheesman Park
Meet at the South Entrance – 8th Ave & N. Williams St
"Little Cheesman Park" for directions
Sloan's Lake
Meet at the North Parking Lot – W. Byron Place
"Sloan's Lake North Parking Lot" for directions
*Please also bring a mask and we will break into small groups as needed. Stay home if you or a family member are not well!
Questions or can't find us?