October 28, 2020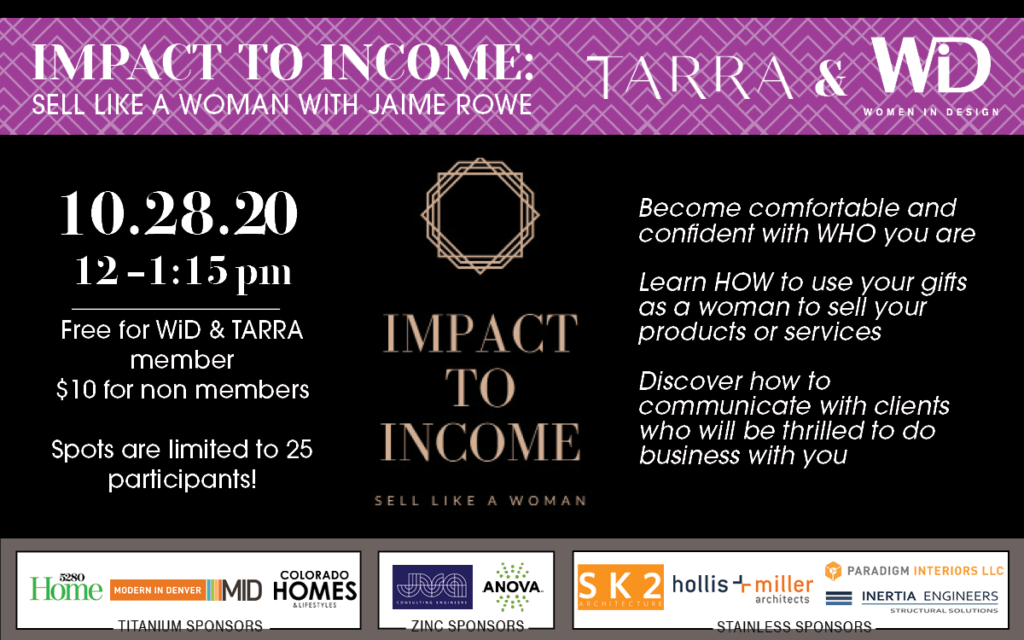 This event is free to WiD and TARRA members. Register to receive the link to this virtual event. Spaces are limited to 25! Participants will also receive a free membership to Jaime Rowe's Impact to Income online community.
"Authentic Selling For Women"
Struggling with selling because you feel SLEAZY and CHEESY?
Don't want to be a PUSHY salesperson like you have experienced in the past by an overly aggressive salesperson?
Do you dislike talking about MONEY so you don't price warn?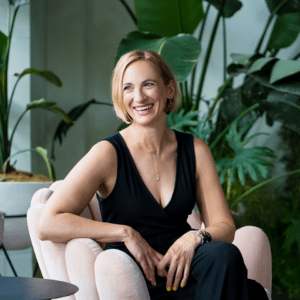 If you said YES to any of these statements, then you've come to the right place. Welcome to Authentic Selling for Women! Women have a unique opportunity to tap into their innate skills of relationship building, collaboration, and community. You will walk away from this presentation aware of how you can become COMFORTABLE and CONFIDENT with who you are and how you can use your gifts as an empowered woman to sell your products or services to clients who will be thrilled to do business with you.
Jaime Rowe is a transformative sales coach, speaker, and entrepreneur with 20+ years of experience owning businesses, inspirational speaking, coaching, fire igniting, and advocating for women empowerment. She went from hating sales to building a million-dollar business. Jaime works with women who are ready to be more Confident and Comfortable in their next sales call by tapping into their innate feminine, goddess-like traits. Stop the hustle and be more aligned with what your heart has been trying to tell you!