June 26, 2017
3350 Brighton Blvd.

Map and Directions | Register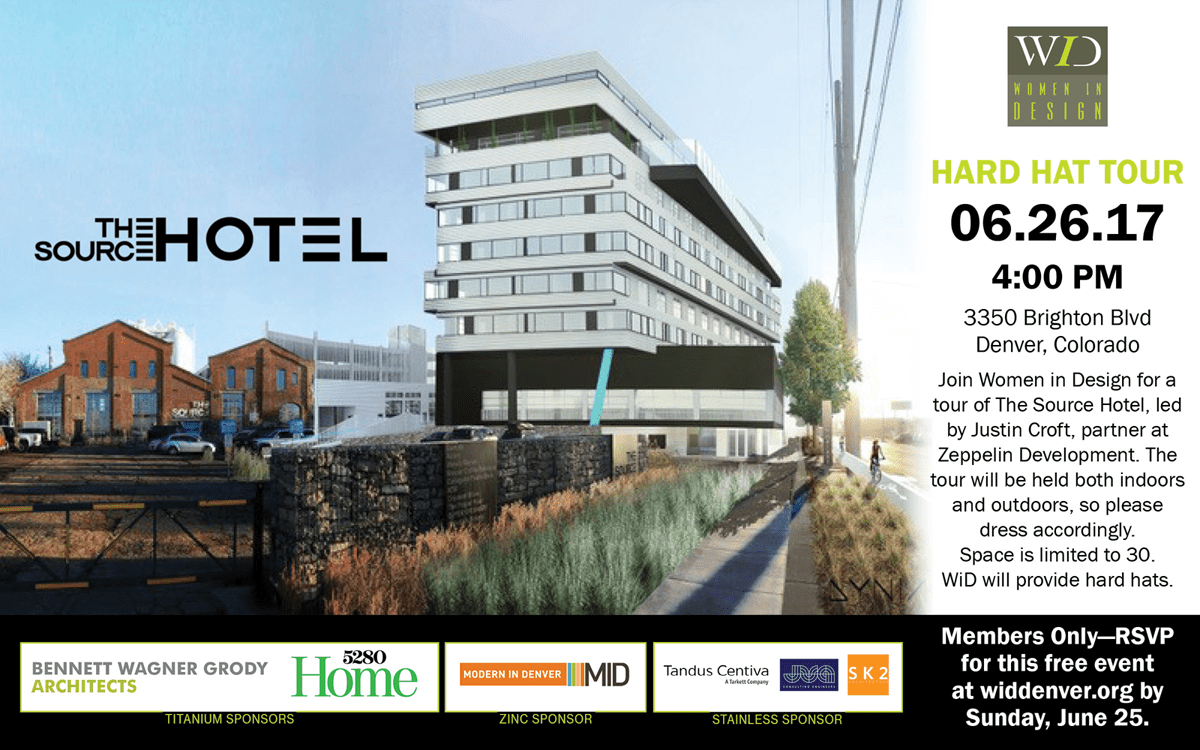 Wear appropriate dress and footwear for an indoor and outdoor tour of a construction site. WiD will provide hard hats and vests. Registration ends on June 25th.
Hard hat tours are exclusive to members only. Not a member yet? Sign up for membership!